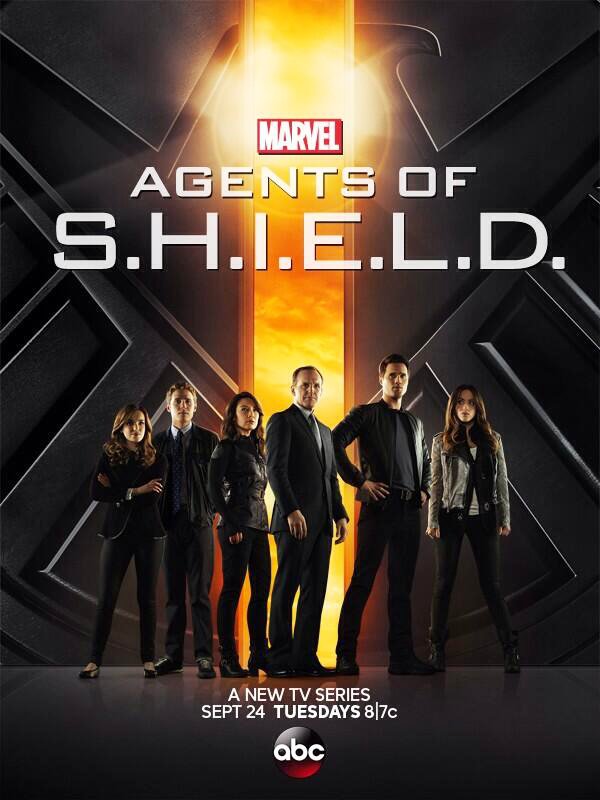 Avengers without super powers assemble!
ABC has announced a "back 9" order for Marvel's Agents Of S.H.I.E.L.D, giving the series a full-season pick up. This will bring the season to a total of 22 episodes, including the 3 episodes that have already aired. It's unsurprising really, since there has been incredible amounts of hype for this show since before it even had a release date. Furthermore, Marvel has also revealed that Titus Williver will reprise his role as Agent Blake from the Marvel one-shot "Item 47" in the sixth episode of the series, "FZZT". Here's ABC's description of said episode:
When floating bodies turn up, Coulson and the Agents of S.H.I.E.L.D must hunt down an elusive killer. No one is safe–not even the team–on "Marvel's Agents of S.H.I.E.L.D." 
Is Agent Blake that elusive killer? Or is he the one who isn't safe? Or is he teaming up with Coulson again? Looks like we'll have to wait and see!
Marvel's Agents Of S.H.I.E.L.D airs every Tuesday on ABC 8PM EST.