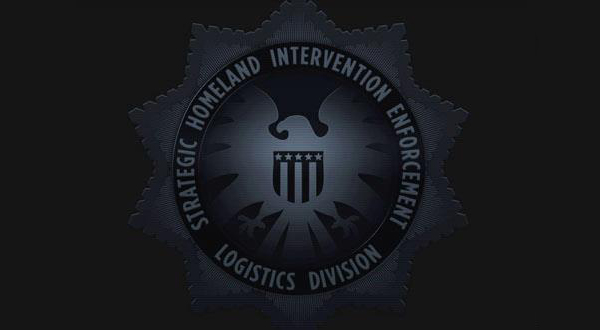 I'm sure that everyone got wind of the upcoming American T.V show Agents of S.H.I.E.L.D, created for ABC by Joss Whedon, Jed Whedon and Maurissa Tancharoen, produced by Marvel Television. Agents of S.H.I.E.L.D follows the character Phil Coulson as he puts together a small team of S.H.I.E.L.D agents and has them handle strange new cases. Each of the cases test the S.H.I.E.L.D in cooperation and ingenuity by making them work together to figure out the newly emerging cases of superhuman individuals scattered around the world.
After Agents was given the green light in late 2012, production and filming started early 2013, and was officially ordered on 10 March. Yesterday, the following announcement was made on Twitter:
It's official. Marvel's Agents of S.H.I.E.L.D. premieres Tuesday, September 24 at 8|7c on ABC. Are you ready?

— Agents of SHIELD (@AgentsofSHIELD) July 16, 2013
There is a lot of hype surrounding this show, and many people are looking forward to it. But fear not Australia! Not only did Channel 7 say that they were picking up S.H.I.E.L.D, but they also said they were fast tracking it later this year! Airing in Australia is due to start shortly after the premier release in America.