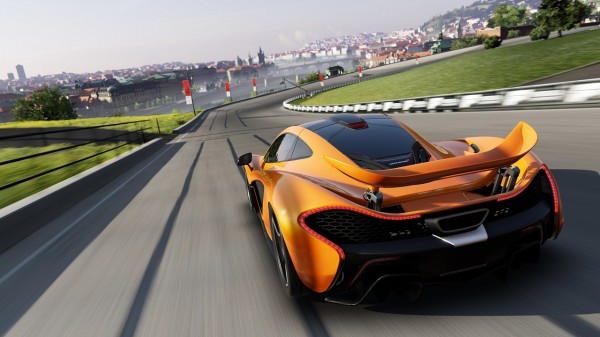 During EB Expo 2013 at Microsoft's Xbox booth, we were lucky enough to get our hands on the latest installment in the Forza Motorsport racing game series, Forza Motorsport 5.
Much like its predecessors, Forza Motorsport 5 focuses heavily on creating a highly realistic gameplay experience for players. Be it the tight control scheme that is both easy to learn and difficult to master, or it's astonishing photo-realistic visuals, it is evident that Turn10 Studios have prioritized realism.
On the Xbox One we see just how much a leap the Forza Motorsport series has made, with here to before impossibilities now becoming a reality with Forza Motorsport 5. Most interestingly for Aussies, would be the inclusion of the famous Mount Panorama track at Bathurst. It is a legendary track, but one that for a long time now has been difficult to capture realistically due to the immensity of it. With the power of the Xbox One, tracks that require such intense detail like Mount Panorama are possible.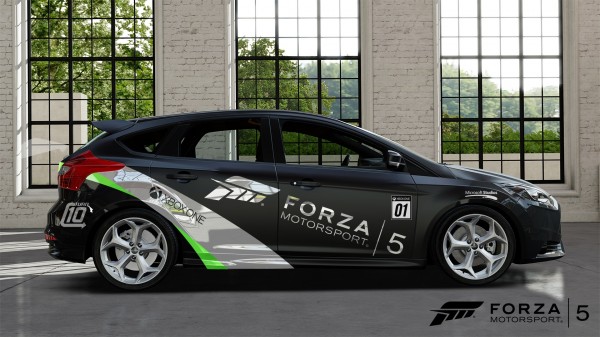 Another new inclusion to Forza Motorsport 5, is another feature that was previously not possible in the series. That is of course the Drivatar feature, which is constantly sending data on your playstyle and other details to the cloud, to allow others to race you even when you are not online to play the game. It's an ingenious system, the looks to work superbly.
The game also features the most expansive selection of playable vehicles ever seen in a Forza Motorsport game, with a plethora of cars from all manner of makers such as Ferrari and McLaren. There is of course some Holdens there for Aussies to get comfy in. Not only can you take these cars for a spin in a number of different race modes but you can also dive into the new and improved vista mode, which is now titled ForzaVista rather than AutoVista. Unlike previous titles, you will be able to explore every single vehicle in the game in great depth in this mode.
There is also the career mode, which allows you to compete in a number of races and competitions, unlocking different vehicles along the way and earning credits. The career mode features detailed commentary from Top Gear, highlighting the different types of races and vehicles you can take on.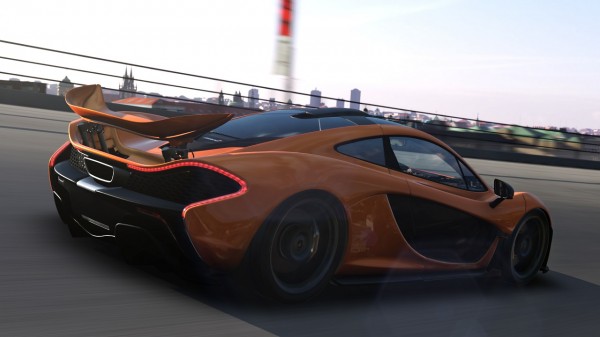 An interesting alteration to the career mode is the ability to choose which types of races and tournaments you would like to partake in, rather than being forced into a set schedule that puts you into cars you don't care for and races that bore you. Instead you can play the game your own way and to your liking. This looks to prevent players from being burned out on the career mode by putting them in control of what they want to do and how they want to progress. Its another ingenious addition to the game.
As previously mentioned, Forza Motorsport 5 is aesthetically gorgeous. The incredible amount of detail is utterly awe-inspiring, be it the way light refracts or the way that paint wears out or the grass moves. It is all thanks to the monster effort of Turn10 Studios and it's a job well done undoubtedly.
Forza Motorsport 5 is shaping up to be the must-have title for the Xbox One and quite the impressive racing video-game as well. It builds upon the foundations set in Forza Motorsport 4 and develops it into bigger and brighter things. The Xbox One's power is put to the test with Forza Motorsport 5 and it holds up nicely. This is the game to look out for on Xbox One.