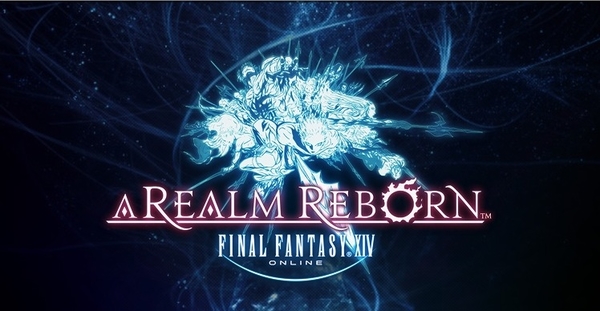 Square Enix hit another massive milestone today with their latest foray into the MMO market, Final Fantasy XIV: A Realm Reborn. It has been just 2 months since the release of FFXIV and as of today it has reached 1.5 million registered players across Australia, New Zealand, Japan, North America, and Europe.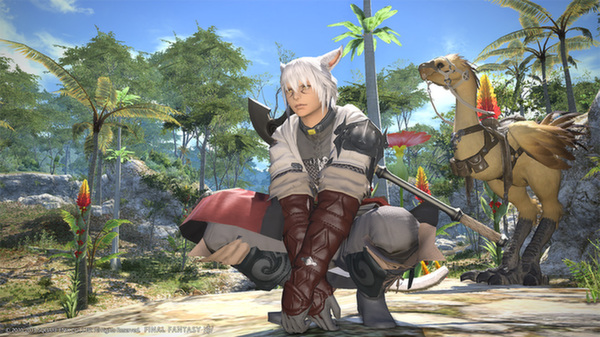 In a little over a month the first large content patch will be ready to launch and players will finally be able to compete in PvP Arenas as well as delve into new dungeons packed with fearsome creatures and epic loot. When you're done risking your life for the day though, what better way to kick back than to return to your own personal house, have a sleep, and ponder how to spend all of your hard earned money. Just another exciting, upcoming feature to look forward to while you wait for the hugely anticipated beta release on the next-gen PS4 system in February 2014.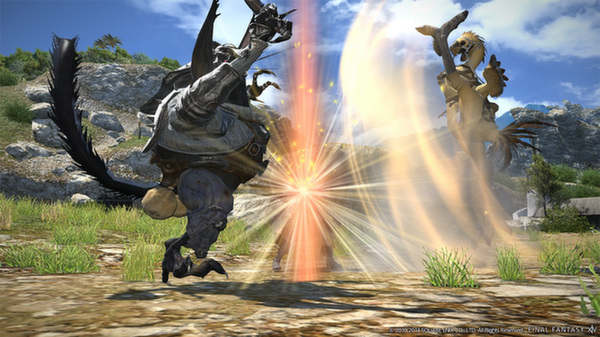 For more information on this huge game with it's gigantic worlds and hours of playability, check out our hands on preview, or for our thoughts on how the game plays on the PS3, head on over to our review and be a part of the next big subscriber milestone.