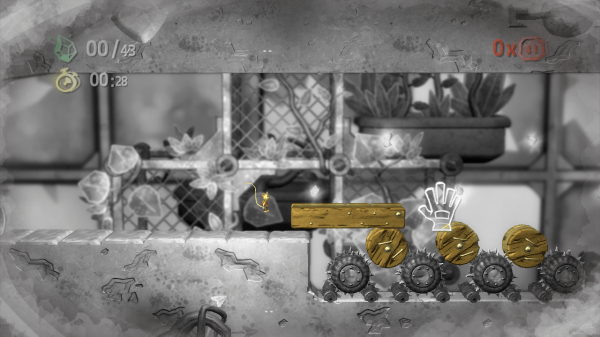 As promised, Seaven Studio will be releasing Ethan: Meteor Hunter this October for Windows PC and PlayStation 3. PC gamers will be able to purchase the game for $9.90 at multiple retailers including the official Ethan: Meteor Hunter website and Good Old Games. Those who pre-purchased the "Early Adopter" and "Supporter Edition" versions of the game will receive their copies on October 18th.
PlayStation 3 owners in the North American PSN store will be able to purchase the game on the same day as PC owners for $9.99. European users will be able to purchase the game on October 23rd for 9.99€.
Ethan: Meteor Hunter is a puzzle platformer starring Ethan the mouse. After a strange meteor crashes into the world and shatters into small pieces, Ethan starts on a legendary journey to collect all the pieces.
To celebrate the announcement Sevean Studio released the official debut trailer.