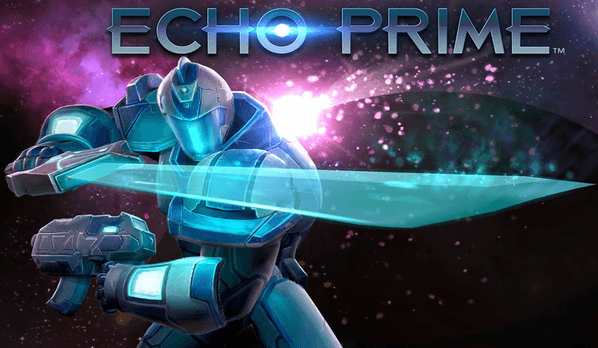 Robot Entertainment have released their new sci-fi action RPG, Echo Prime on iOS devices, coming soon to Android, following the success of their previous award-winning app, Hero Academy.
Echo Prime transports players on a journey through the galaxy to uncover the secrets of the multiverse; where they must battle hordes of dangerous alien creatures, space pirates and killer mercenaries as an elite Enforcer. On this mission, players will discover dozens of Echoes, alien life forms from alternate universes, and must connect with them to gain special powers and abilities, essential in saving humanity from the space monstrosity.
Echo Prime (shown in the game trailer below) features:
Real-time combat, designed and tuned specifically for touch-based devices
Upgradable Arsenal: unlock over 100 pieces of powerful weapons and armour
Customise ability loadouts from Echoes to create the best combo
Share Echoes with friends during combat to help them level-up
Randomised Campaign Missions for unique gaming experiences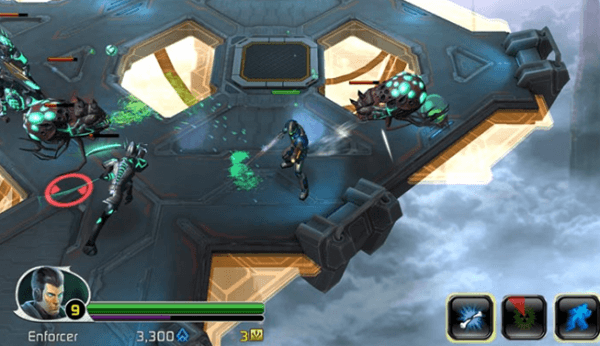 Download Echo Prime here for $5.49 at the App Store, available on iPhone 4s, iPod Touch 5, iPad2 and iPad Mini or above.