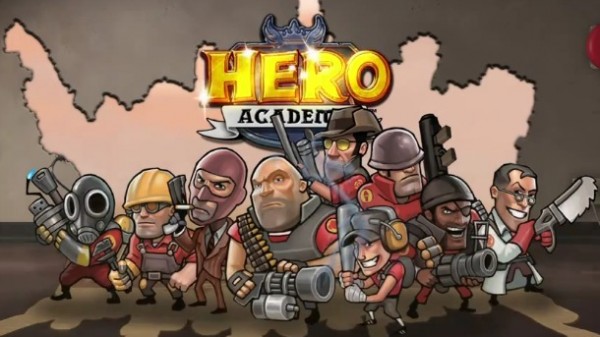 Robot Entertainment will be teaming up with Valve next month to make their hit mobile game Hero Academy available on Steam!
Hero Academy is a tactical strategy/battle game playable on the iOS. It is free to download from the app store and features more content that you can pay for in game with real currency. These items mainly consist of avatars and team expansions that allow you to play as different races such as Night Elves and Dwarves who have their own unique units. The gameplay is very easy to understand, fun and fast paced, until you have to wait for your opponent to finish their turn of course. Hero Academy has received critical acclaim with a Metascore of 75 and 4.5/5 stars on the App store.
If you are already familiar with Hero Academy and have enjoyed playing it with your friends on your iPhone or iPad you will be happy to know that the Steam version will be cross-platform providing multiplayer between PC users playing on Steam and folks still using Apple products to play on the go. Also featured in the Steam release will be characters from Team Fortress 2. The familiar mercenaries will be unlocked as a playable team with their own unique features and abilities. That's not all, for every hero team purchased in Steam, a special item will be unlocked in Team Fortress 2! All this will be available next month on August 8th.