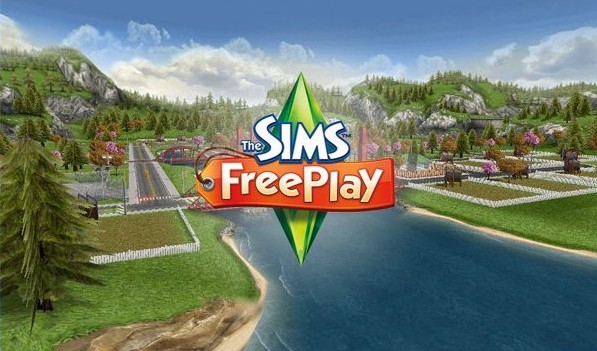 This week, EA Mobile has some big updates for its iOS and Android titles. Firstly, The Sims Freeplay has received its much demanded Teen update, adding the ability to grow your Sims from childhood to adolescence.
Teens can get their passing grade in Sim Town High, experience their first awkward kiss and even become famous with an appearance on Teen Idol! Should they gain a certain amount of fame, you can celebrate them by building the Sim Town sign and receiving extra bonuses when collecting Town Map rewards. Finish its construction to receive the Teen Idol Mansion, the perfect pad for your Teen. And finally, to get players in the Halloween spirit, six new ghosts have also invaded Sim Town in the Teen update. Fans who catch them all by Halloween have the opportunity to receive spooky new items and costumes.
The Sims FreePlay Teen update is now live on the App Store, Google Play and Amazon Appstore. Download The Sims FreePlay for free here.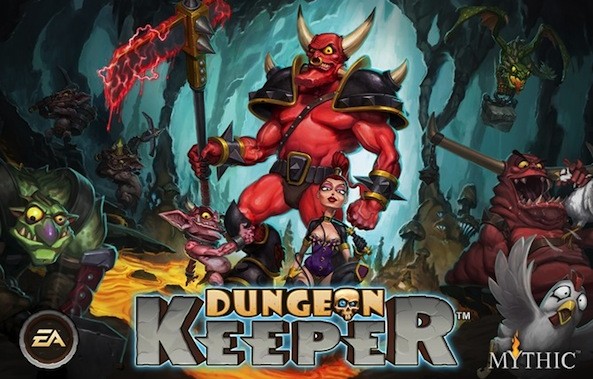 And finally, EA Mythic's mobile reboot of the cult classic PC game Dungeon Keeper is enjoying a similarly early debut on Google Play this week. Australians can play the diabolically fun title today, building the ultimate underground lair and summoning dark forces to do their bidding. From Imps and Trolls, to Bile Demons and Warlocks, you'll need more than your wit to stop enemies bent on destroying your dungeon's heart. To thwart your invaders, you must strategically lay traps and maximise your defences. Then, go on the offensive and attack enemy dungeons, plundering their resources in the process. Comically sinister with addictive PVP/PVE, Dungeon Keeper will soon become your guilty pleasure.
Dungeon Keeper will make its full worldwide launch on the App Store and Google Play this Summer.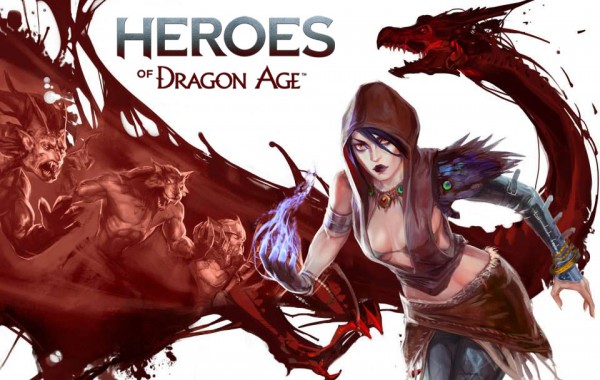 In select countries – including Australia – Dragon Age fans can take advantage of the early release of free-to-play title Heroes of Dragon Age for Android devices by downloading it from the Google Play store. Heroes of Dragon Age lets players collect legendary Dragon Age heroes from across the Dragon Age universe and bring them to life in strategic 3D combat.
Heroes of Dragon Age will make its full worldwide launch on the App Store and Google play later this Spring.