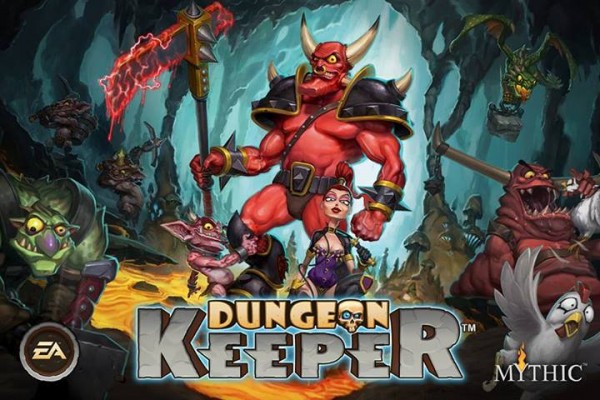 Many players have fond memories of the Dungeon Keeper series. The series gave players a chance to play the evil dungeon lord instead of the noble hero slashing their way through hordes of minions. The original game was designed by Peter Molyneaux.
EA is reviving the series for mobile platforms. The game fuses the old game's strategic gameplay with modern tower defense. Players will build their dungeons, recruit minions, and fend off waves of pillaging heroes seeking to liberate the player's treasures. Those finding their evil desires in need of being sated can invade their friend's dungeons to spread the pain.
Dungeon Keeper will be released for iPhone, iPod Touch, iPad, and Android this winter.