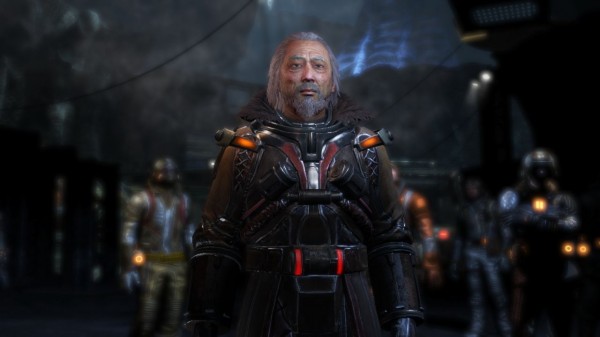 Today it has been found that Capcom has chosen to lay off a number of staff members at Capcom Europe. According to the report coming from Videogamer which found the news in the print version of MCV, more than half of the staff at the division has been fired due to their positions being merged.
Capcom responded to MCV's question about the layoffs by saying that "Following a restructure at its US operation, Capcom's European organization is currently evaluating its structure to ensure it is in the best position to take advantage of the changing market conditions the industry is facing."
Over the last year Capcom has had a rough time of things and rumors continue to circulate about the company's decline thanks to the underselling of Resident Evil 6 and DmC: Devil May Cry and their latest title, Lost Planet 3, our review of which can be found here, which barely ranked in sales charts leaving them with only $152 million in the bank.