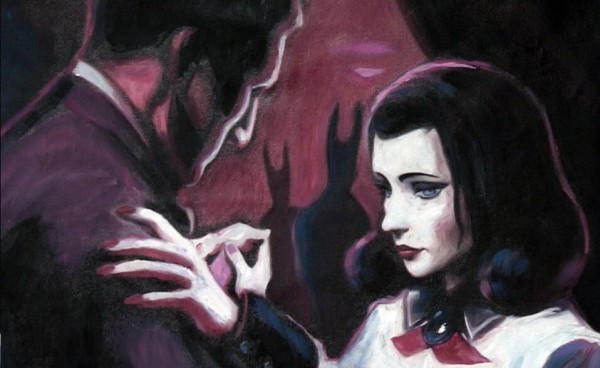 While there is still no release date in sight for the second Bioshock Infinite DLC, "Burial at Sea – Episode 1", 2K Games and Irrational Games have put out a new teaser for the DLC. Though don't get too excited, as this new teaser is more about world building than showing off anything actually in game.
Titled "Rapture: A Modern Day Atlantis?" the teaser is made in the style of the previous Infinite teasers "Columbia: A Modern Day Icarus?". Even going so far as having an alternate title of the fake series it is on, here "Fake from Myth" instead of the previous "Truth from Legend". While, it doesn't give an real information it will interesting to see what more they do with these as they come closer to having a release date.
Those wanting to see the teaser can find it embedded below. The Bioshock Infinite DLC "Burial at Sea" will see Booker and Elizabeth on Rupture as it falls apart, though it is still be produced and no release has been announced yet. It will be available on Xbox 360, PS3, and PC when it does though.