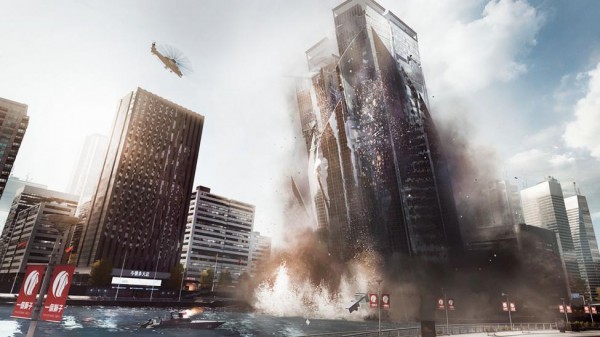 Battlefield 4 has been launched to retail stores for Xbox 36o, PS3, and PC but it is of course still on its way for the upcoming Xbox One and PS4. So there are players of course considering whether or not to just get started on the current gen consoles or wait until the next gen.
Well, EA and DICE have reiterated today, along with the launch, that players will be able to transfer their multiplayer stats from their current gen console to the next gen console. This means that not only will players that get started on the current can get a head start on those waiting for the next, but they will also be keeping everything they've unlocked if they upgrade.
What does this mean to you the players? Will you be grabbing up the current version and upgrade to next gen when they release, wait until the next gen comes out to start from scratch, or just stick with the current gen for Battlefield 4. Voice you opinions in the comments below.