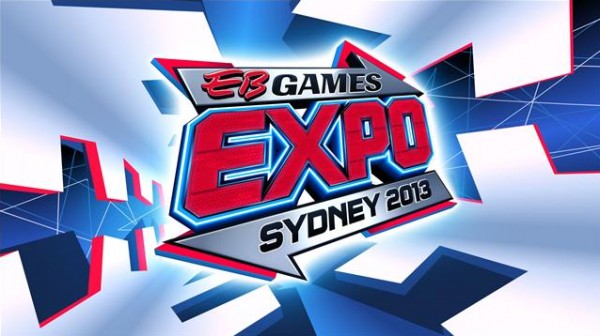 EB Games Expo 2013 has gotten even bigger with new announcements from gaming juggernauts Ubisoft, EA and Wargaming. The line-up of activities and exhibitors just keeps growing!…
First off, in celebration of Assassin's Creed IV: Black Flag's release on October 31st, Ubisoft has announced a great attraction in an impressive Pirate Ship Ride (most likely patterned after the Jackdaw) docked outside the convention hall. The much anticipated game will also be playable on the show floor, and a member of the development team will be present at the booth to share their swashbuckling experiences working on the game (and also to possibly talk you through a level if you suck that bad!).
Secondly, EA will be bringing the new The Sims 4 Create-A-Sim tool to the show, where you will be able to sculpt and customise your own sim, from exact proportions using the new touch-point U.I. to even their walk-style. Lastly, Wargaming have confirmed that they will be hosting their WCG Australian's National Final on October 5th at the EB Expo. The company have really upped their presence Down Under, which is great to see. Those are the latest updates. If you'd like to take a look at the expo map, please check it out below.
General Admission, Multiplayer, and Family Passes are all still available for purchase in over 380 EB Games Australia stores, from www.ebgames.com.au and www.ticketek.com.au.