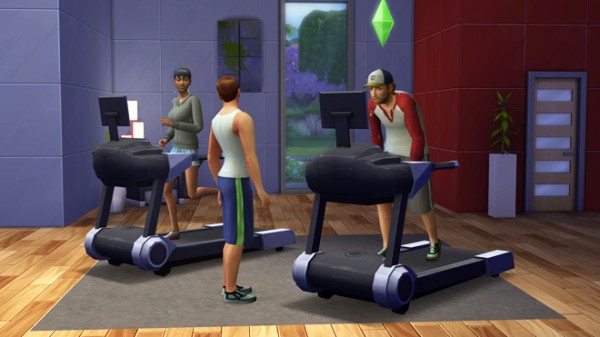 After being announced months ago, The Sims 4 has been officially unveiled at the EA Gamescom 2013 press briefing in Cologne, Germany. The reveal came with a live-action/CG mix trailer, and later, a first look at some of the new gameplay elements in this fourth main entrant in the definitive life-simulation series.
The EA Maxis team promises many improvements to the building tools, with a smarter interface that allows you to simply push, pull and place the rooms of your house to your heart's content. Need to move an entire module, furniture and all? Now, you can do that. Before you even buy a home, you need to create a Sim, and in The Sims 4 you will have 18 touch points where you can shape individual parts of your Sim's physique (get your minds out of the gutter), so models are no longer thin by default. One big element being pushed by the developers is the emotional states…
Sims will become depressed, angry, bored, and experience so many more emotions based on the actions you and those around them. No feeling is either good or bad, as each will allow state-specific opportunities. For example, if your Sim is a musician, and is in an especially furious mood, they will write a heavy, metal song that could launch their career! Sims can also multi-task, as the example of talking while using the treadmill demonstrates in the image above. There is so much more EA are waiting to talk about, but for now, you can check out the reveal trailer directly below and the first gameplay footage – showing what was described above – embedded at the bottom of the article.
The Sims 4 – Arrival