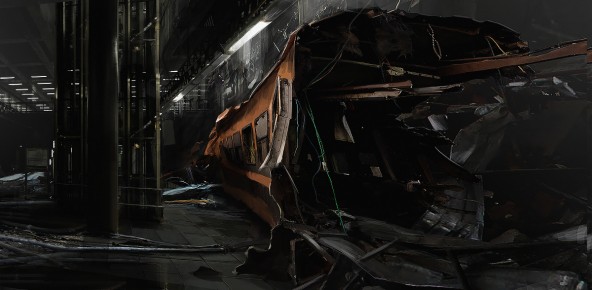 It seems that we now will be looking towards a new game inspired by the great mind of beloved author H.P. Lovecraft.
Yesterday, Effective Evolutions had announced that KickStarter, the world's largest funding platform for creative projects, are looking for investors and backers to help fund the development of the first person horror-adventure 'U55 – End of the Line' for PC and next generation consoles.
This game is said to be a classic horror game as the sole focus of 'U55 – End of the Line' is survival. Armed with limited resources, the player desperately seeks for help and an exit while traversing through Berlin's dark and widely ramified subway system. And as tradition of Lovecraft's work, there are confronting and malevolent forces at play that will inevitably change the fate of mankind once and for all.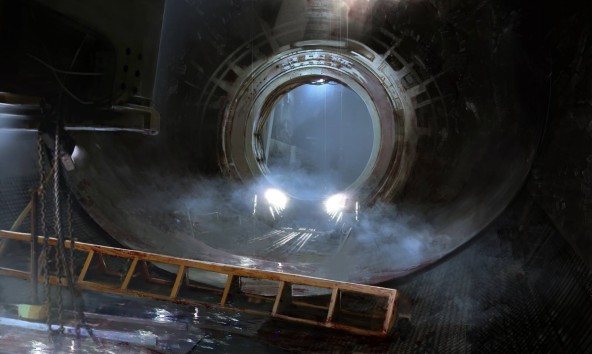 The game will be an interesting combination of the new and the old as we see Lovecraft stories played out in a modern-day subway. For those who don't know, the U55 is a U-Bahn train line in the German capital city of Berlin, so we will see many recreated areas of Berlin, such as the various subway stations, areas of the government district and even the historical underground facilities.
Malte M. Boettcher, U55's creative director comment on the game, stating "For us, Lovecraft was one of the most important things to begin with … We are going back to everything Lovecraft stands for, putting it into a contemporary video game. Longtime-fans will enjoy the references while newcomers will be gently introduced to one of the greatest sci-fi/fantasy/horror authors of all time. With 'U55 – End of the Line' we bring Lovecraft's legacy to the modern-day urban setting of Berlin, serving horror fans and core gamers alike. We are sure that the mature audience will appreciate our efforts on a game echoing an intense experience. After all, the Great Old Ones must have seen fit that our Kickstarter project will be released just in time – on Lovecraft's birthday".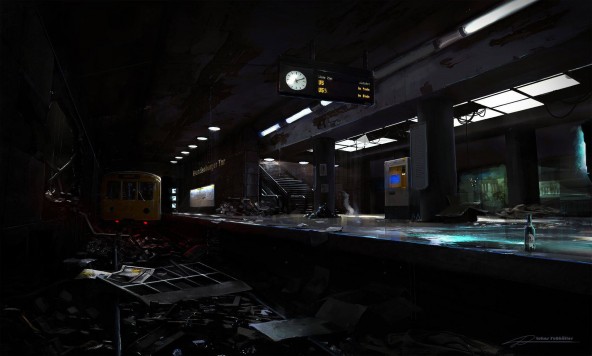 This game is certainly one for the fans of the horror genre as it has been compared with great horror names of Amnesia, Dead Space and Silent Hill, but it will still be awhile to see if the game will be a as dark and great as it is hyped out to be.