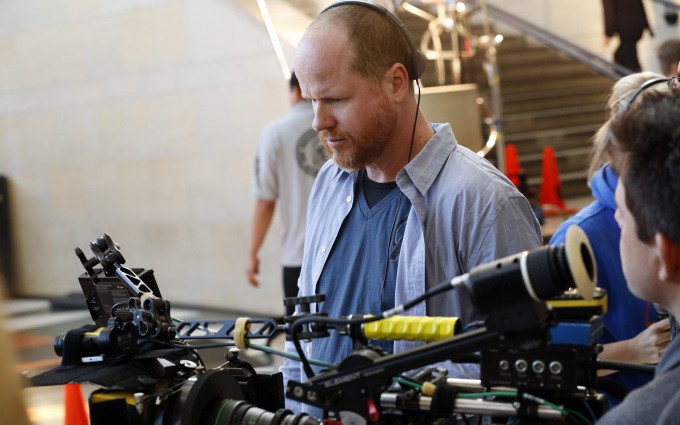 According to Defamer, a "source close to the show" has noted that Joss Whedon had do a full-scale rewrite on the latest scripts from the set of Agents of S.H.I.E.L.D.
Here's the full rumor:
Looks like ABC's highly anticipated Joss Whedon-produced drama is in need of a superhero. A source close to the show tells us that the latest scripts that have come in have been so bad, Whedon had to pull off a page one rewrite just an hour before the table read. Given that Whedon is supposed to be transitioning full showrunner responsibilities to his brother Jed Whedon and sister-in-law Maurissa Tancharoen so that he can focus on his 83 other film projects, this ain't a good sign.
Agents of S.H.I.E.L.D., created for ABC by Joss Whedon, is set to premiere later this month. If the rumor is true, it shouldn't affect the premier, but may bring problems later on.