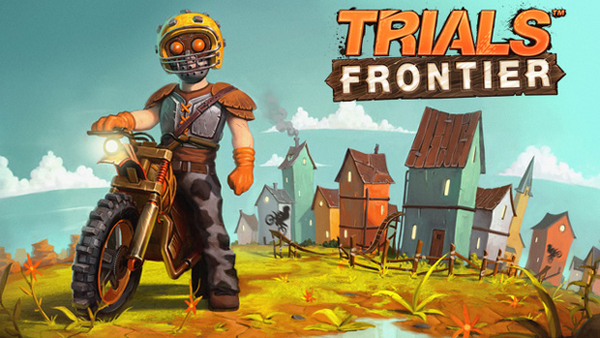 Any sequel to a game as wildly successful as Trials Evolution is bound to want to make an impact to show the world that it is going to surpass its predecessor, and today's juicy details about the game's release certainly confirmed that suspicion.
First of all Ubisoft decided to soften us up by announcing that Trials Frontier will be the first Trials game to be fully playable on mobile devices and tablets. This bold move to the mobile market will mean that players will presumably be able to exploit tilt mechanics in ways that have not previously been possible in the Trials series. Depending upon just how many features will be available on mobile devices, players could possibly have access to global leaderboards, and challenge their friends on the go which would add a whole new dimension to the popular franchise.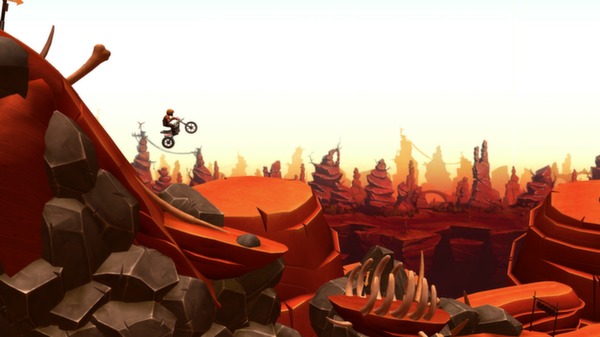 Easily the most exciting piece of news to come of of Ubisoft however, is that Trials Frontier will be free-to-play meaning that more people will have access to the game. This means bigger leaderboards, more challenge, and a far more active social community. Details have yet to be disclosed about whether in-app purchases will be available and just how expensive they will be, but judging by Ubisoft's recent forays into micro-transactions they are almost guaranteed to be a feature.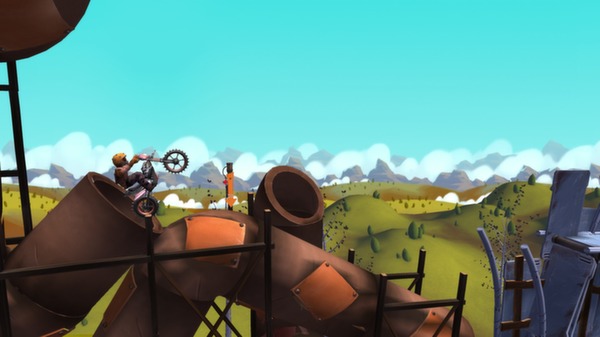 Also, claiming to have console quality graphics, Trails Frontier will work alongside the next-gen console game Trials Fusion, allowing for a degree of connectivity between the mobile and next-gen platforms. However, Trials Frontier will have its own standalone storyline where you can expand your own village, access a large world map, unlock parts to upgrade your bike and customize your rider.
You can check out the first official, dedicated trailer for Trials: Frontier embedded below. This announcement came out of Ubisoft's Digital Days 2013 event where details were released for an abundance of games. Find out more here!