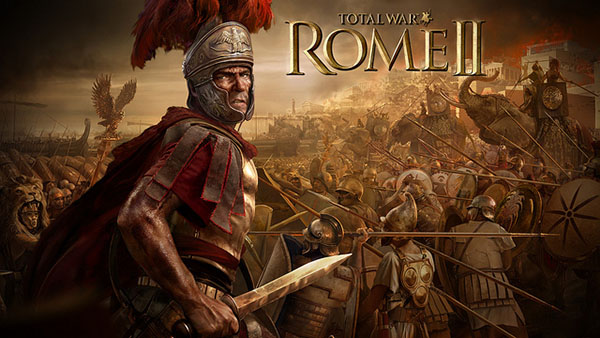 The launch trailer for Total War: Rome II has been released, heralding the strategy giant's arrival on store shelves today. A few days ago the game's worldwide activation time was announced by SEGA and Creative Assembly. Sure enough, Rome II went live on Steam just a few hours ago.
The award-winning Total War series returns to Rome, setting a brand new quality benchmark for Strategy gaming. Become the world's first superpower and command the Ancient world's most incredible war machine. Dominate your enemies by military, economic and political means. Your ascension will bring both admiration and jealousy, even from your closest allies.

Check out the game's launch trailer below, where death and loss is ever-present in Rome's political and military landscape.