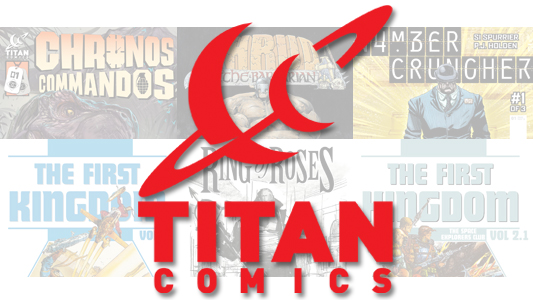 Another week and another bunch of awesome Titan Comics goodness for you comic book aficionados out there. This week sees the launch of two great books; Tomorrowland #3 and Thrud the Barbarian.
Tomorrowland #3, written by Paul Jenkins with artwork by Alti Firmansyah, and Beny Maulana of Stellar Labs is the latest installment of the music based, supernatural story about two DJs of the Tomorrowland Festival. The duo have been chosen as the Keepers of Creativity, and are responsible for coming up with a music festival that will recharge the batteries of the whole universe.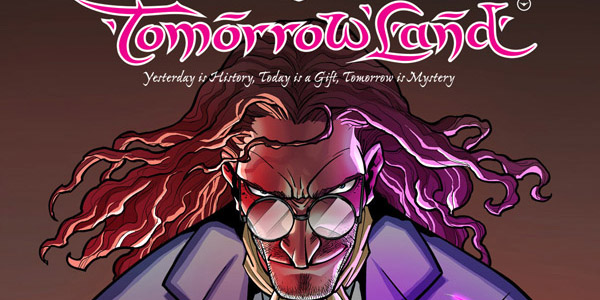 Thrud the Barbarian, is the Eagle-Award winning barbarian parody series by the talented Carl Critchlow. This is the first time that Critchlow's Thrud stories have been released as a single volume. Some of Thrud's adventures in this book have him facing down a necromancer, protecting his beer from fierce frost giants, assuming the the role of a king he accidentally killed and many more.
So which of these books, if any will you be picking up? I am partial to Thrud myself, but both are definitely worth the time to read. If you are still unsure about either series, then check out some preview pages from each book below. Let us know your thoughts on these books in the comment section, and if you need more examples of the kinds of work that Titan Comics publishes, then check out our review of Razorjack and Lost Planet: First Colony.
Always remember to stay tuned to Capsule Computers for all the Titan Comics news as it becomes available.