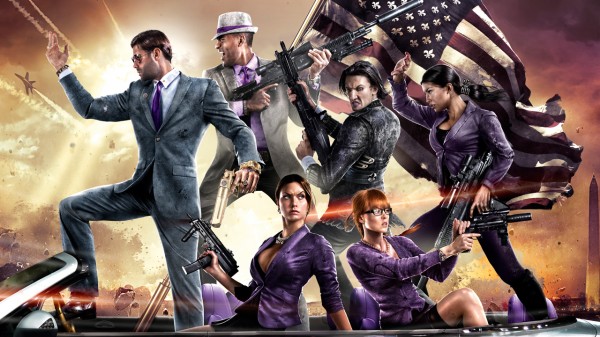 Deep Silver have today revealed that the amazing and wild world of Saints Row IV was brought to life thanks to a Sydney-based studio by the name of Plastic Wax.
The Plastic Wax animation studio handled the game's mind-boggling cutscenes and cinematics. They have also been involved in several major productions for both film and video-games alike including work on Bioshock, Transformers, Fallout ,Civilization V and Neverwinter.
Plastic Wax EVP Dane Maddams commented on the production:
"Plastic Wax was fortunate enough to work with the always incredibly talented Volition and Deep Silver teams, we (Plastic Wax) handled full body and hand-keyed animation for 46 minutes of cutscene material, the project took around seven months to complete. Being tied so closely to the content we had an early sneak peek at the game prior to release, and believe me, the fans are in for an incredible ride."
Saints Row IV has been a commercial success for Deep Silver going on to sell over a whopping million units in its first week of release alone. You can get some more information on Plastic Wax studio on their official website.