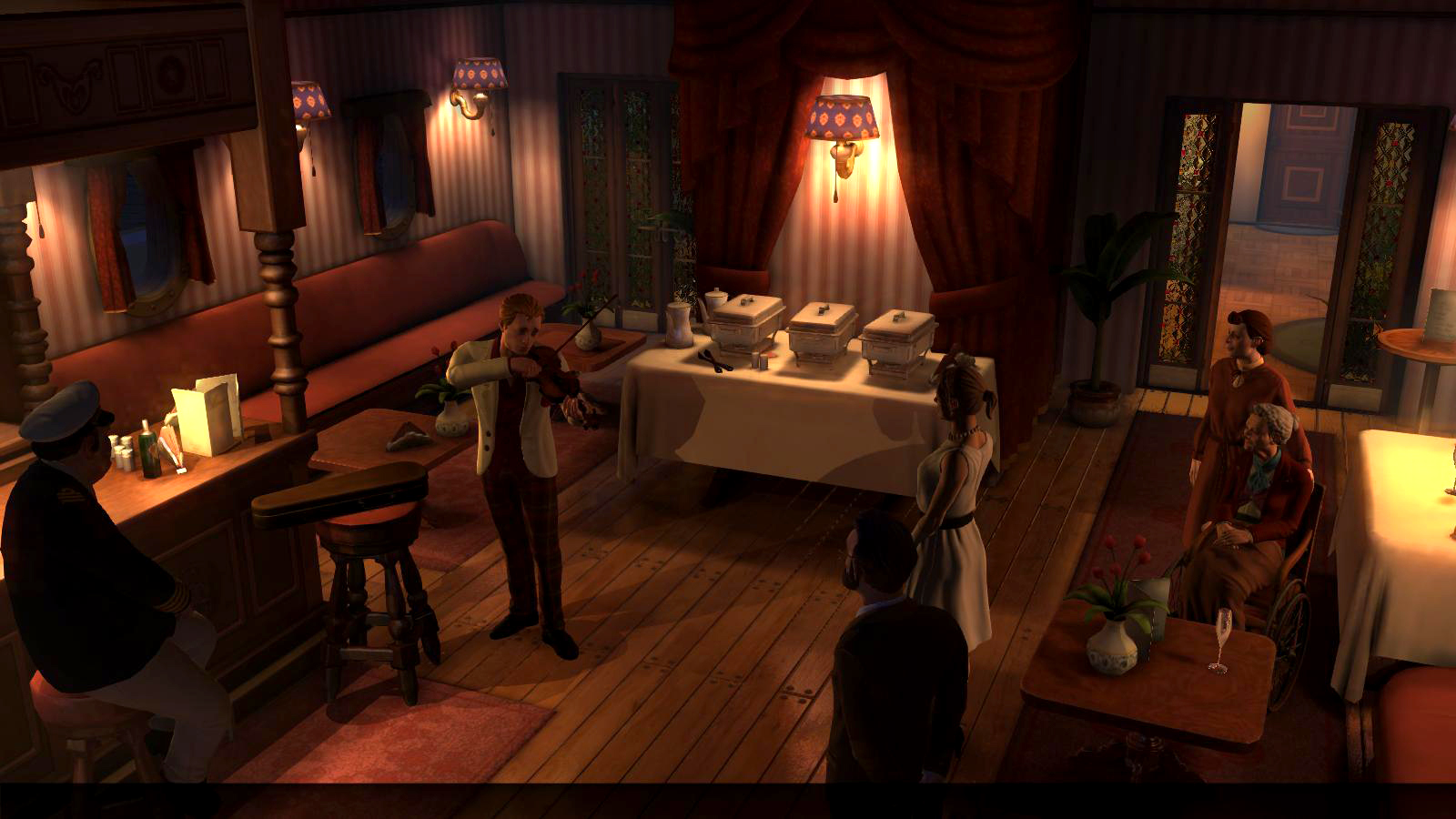 Nordic Games and KING Art  have released the third chapter from The Raven – Legacy Of A Master Thief, bringing the story to an end. The final chapter is called A Murder Of Ravens and is out now for PC, Mac and Linux. On October 24th, all three chapters will  be available as a DRM-free boxed version.
For those unfamiliar with the series, The Raven – Legacy of a Master Thief is a crime tale set across Europe during the 1960's which immerses players in both sides of the story as players adopt the role of both thief and investigator. Elements of a whodunit-mystery and a heist-story are combined as players follow The Raven's trademark black clues. A Murder Of Ravens is the most challenging chapter yet in the Adventure series and contains a strong emphasis on narrative. You will need to pay close attention to every detail as your investigative skills are put to the test.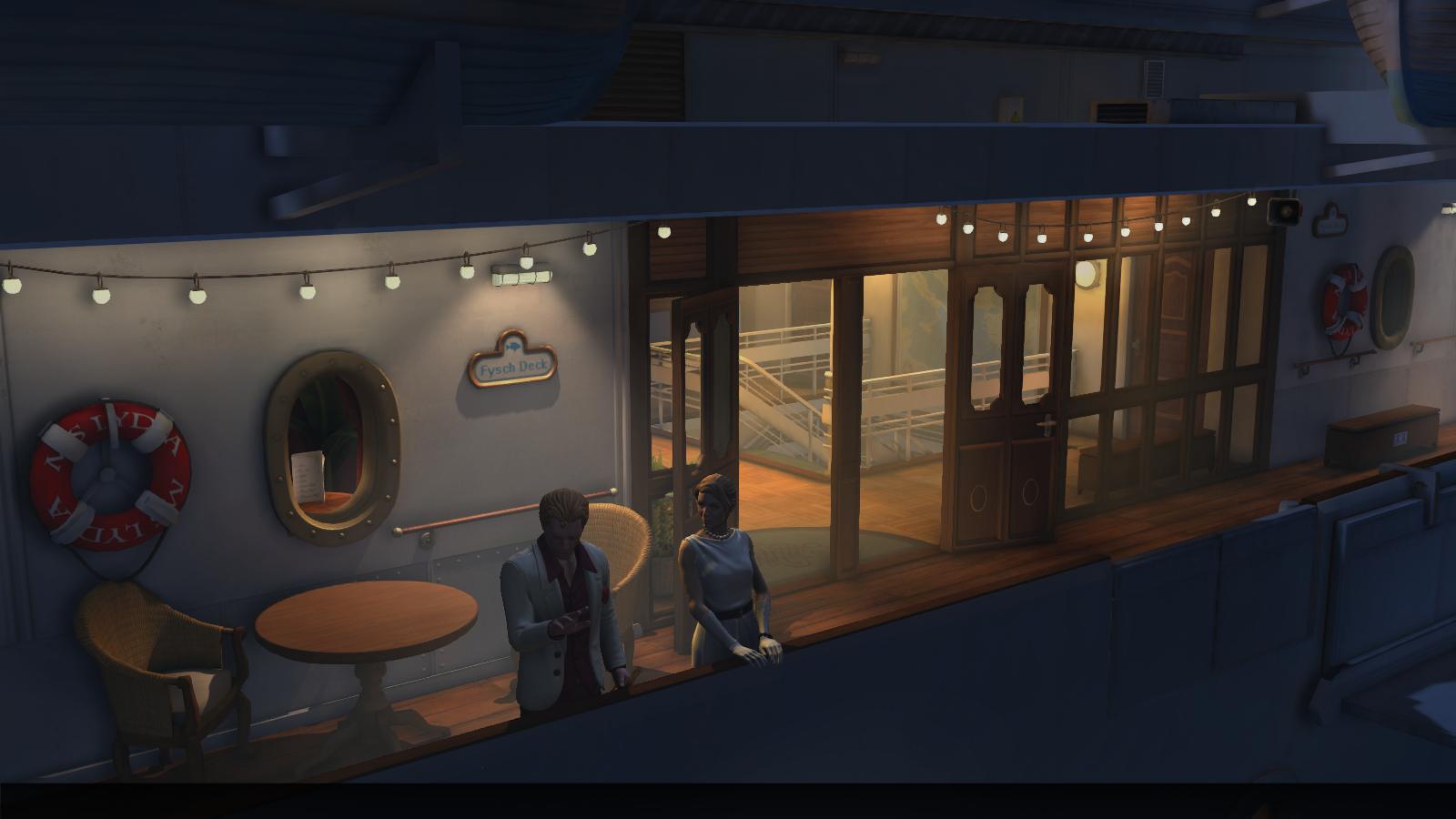 You can now purchase all three chapters from the games official website. If you would like to get clued in with the back story of this interesting world, an Interactive Graphic Novel detailing The Raven's backstory is available for free as a browser based game as well as an app for Android and iOS. The app can be downloaded from the Google Play store and the App Store respectively. You can view the release trailer for the newest chapter below.