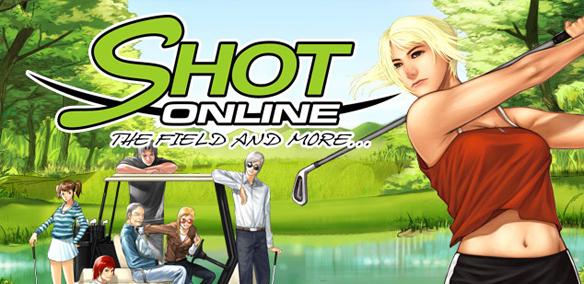 OnNet Europe released Sky 72 today, a new course for their golf simulation, Shot Online; inspired by the real golf course in Korea.
Production Director from OnNet Europe, Kyeong Youn stated "In Shot Online we enjoy emulating the world's famous and beautiful golf courses , and as our eighth 'real course', we are excited for players to experience 'Sky 72′. We feel that we have done the course justice. Aside from its picturesque beauty, as an island course, 'Sky 72' has unique wind patterns that we worked to duplicate in Shot Online to provide the most realistic experience possible".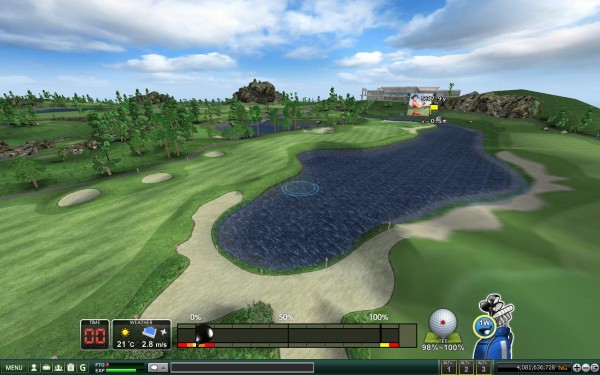 To celebrate the launch of Sky 72, OnNet will be hosting several special in-game events, including tournaments and giveaways for PC gamers; such as gift vouchers, in-game currency and an iPad mini grand prize. Don't miss out on your swinging shot!
Check out the official website here for more details regarding the events surrounding the new golf season of Shot Online.