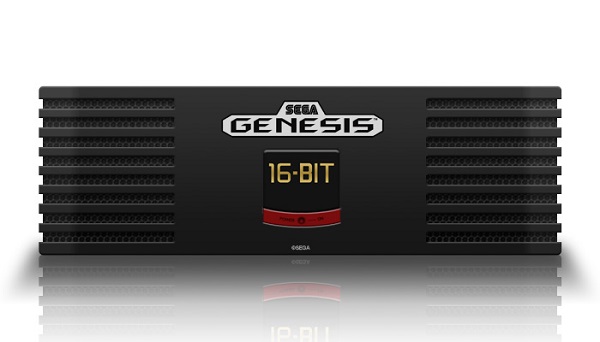 Tommo, Inc. an American video games publisher and whole sale hardware/software distributor, known for Jump Super Stars and Jump Ultimate Stars, has teamed up with SEGA® of America, Inc. to produce Iphone5/5S  accessories commemorating 25th anniversary of the Genesis console as well as the Game Gear, Saturn, and Dreamcast consoles.
The accessories will include headphones, external speakers, Iphone 5/5S covers, battery chargers; all will feature 'highly stylized Sega-branded designs.
"SEGA is among the most iconic brands in all of gaming and we are thrilled to offer North American Fans brand new must-have items to add to their SEGA Retro collections," said Tommo CEO Jonathan Wan.

"We are excited to be partnering with Tommo to bring cool and relevant products to the marketplace," said John Cheng, President & COO, SEGA of America. "We hope that these great accessories bring a smile to the faces of our fans as we celebrate our SEGA heritage."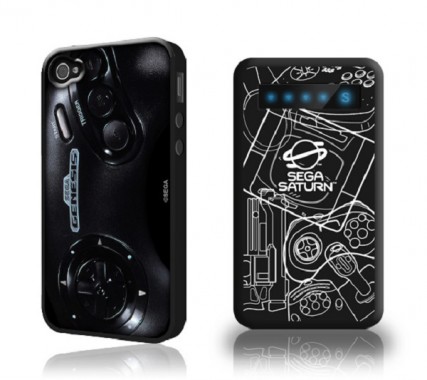 The full collection of SEGA Retro Tommo Mobile accessories is expected to be announced in the coming months. You can find all these products and more information here.