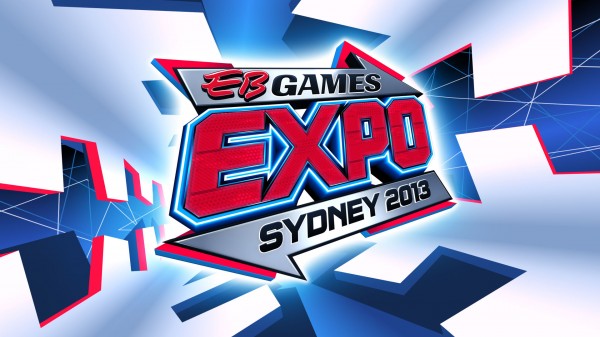 Many Australian gamers are getting excited as the EB Expo 2013 is now less than a month away, but even when we are so close to the event, it still gets better.
It is our luck that EB Expo is being held on the same weekend as the Season 3 World Finals of League of Legends Championships 2013. This now means that we get to watch all your favorite Oceanic teams fight on stage at EB Expo.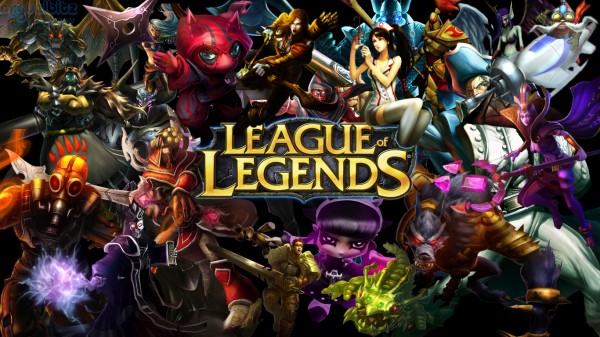 The event is set up so attendees will be viewing the finals streamed live on to the large screen at the League of Legends area from midday on the Saturday of the Expo. The actual finals are held at the Staples Center in Los Angeles, California. It will be fun for all, as the new Riot section of the expedition will also be running community games all weekend, giving everyone a chance to win some cool League of Legends Prizes.
I for one, will not be missing out on the spectacle and action and with general admissions tickets still available, I hope to see you there.