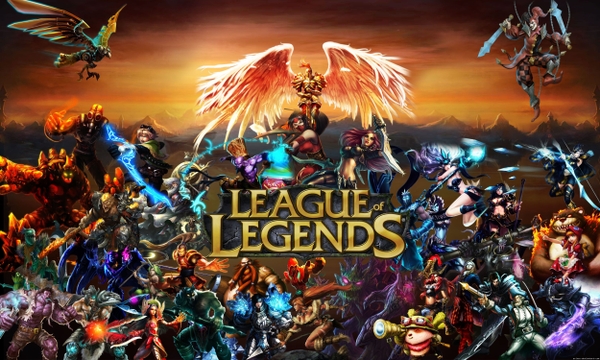 League of Legends players need to take note, especially of they hope to meet the high stakes set by developers Riot Games. Starting on September 16 the best and most skilled players of this popular PC and Mac game from around the world will square off in the bright lights of Southern California. The intense battle will go on for a moth, whittling down competitors until only the best are left standing as the dust clears. And then competitors are put on one of the world's biggest stages, Los Angeles' Staples Center to compete for global bragging rights as well as the Summoner's Cup and a cool $1 million.
All the action for the Season 3 World Championship will take place with up to 10, 000 in attendance not to mention the millions watching online make this competition on a massive scale. If you hope to be one of the thousands in attendance tickets will be available for purchase online.
It won't be all fun and games for the League Of Legends competitors as the coming weeks will be filled with regional qualifiers to narrow the field down to the top 14 teams from Chine, Southeast Asia, North America, Europe, and a wildcard country to spice up the tournament ranks. Once all the teams are assembled he tournament will consist of a group stage, two crucial single elimination rounds, and then the final two teams will face off for all the glory in front of millions.