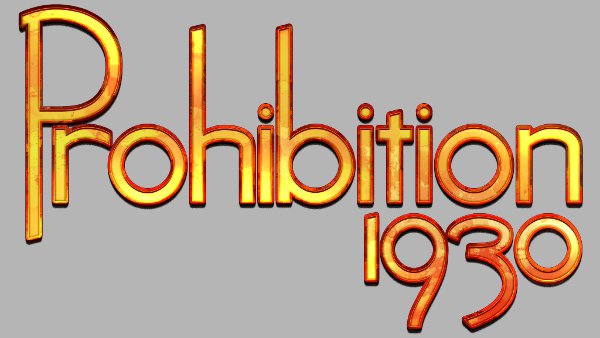 Anuman Interactive has just released the latest game from their Joystick Replay brand of remakes (like TITAN: Escape the Tower) with Prohibition 1930, a rail-shooter set in the titular year. Players take on the role of William Hall, a detective whose family was murdered, as he seeks to avenge his family and put the man responsible behind bars, too bad that man is the godfather.
Players will have to get through levels collecting pieces of evidence to link the godfather to the crime, all the while taking down his men and making sure to avoid harming the innocent people caught up in the action. Prohibition 1930 was originally released way back in 1987 for Amstrad CPC, Atari ST, and Commodore 64, which means that the original is probably pretty hard to come by in this day and age, but thanks to this remake a whole new generation can enjoy it.
So, those with fond memories of Prohibition, or those wanting to check it out for the first time, can check out the images in the gallery below, plus a launch trailer embedded to see how it looks now. Players can get Prohibition 1930 for iPad/iPhone from iTunes for $1.99 or for PC/Mac from GamersGate for $9.99, while the Android version is still on its way.