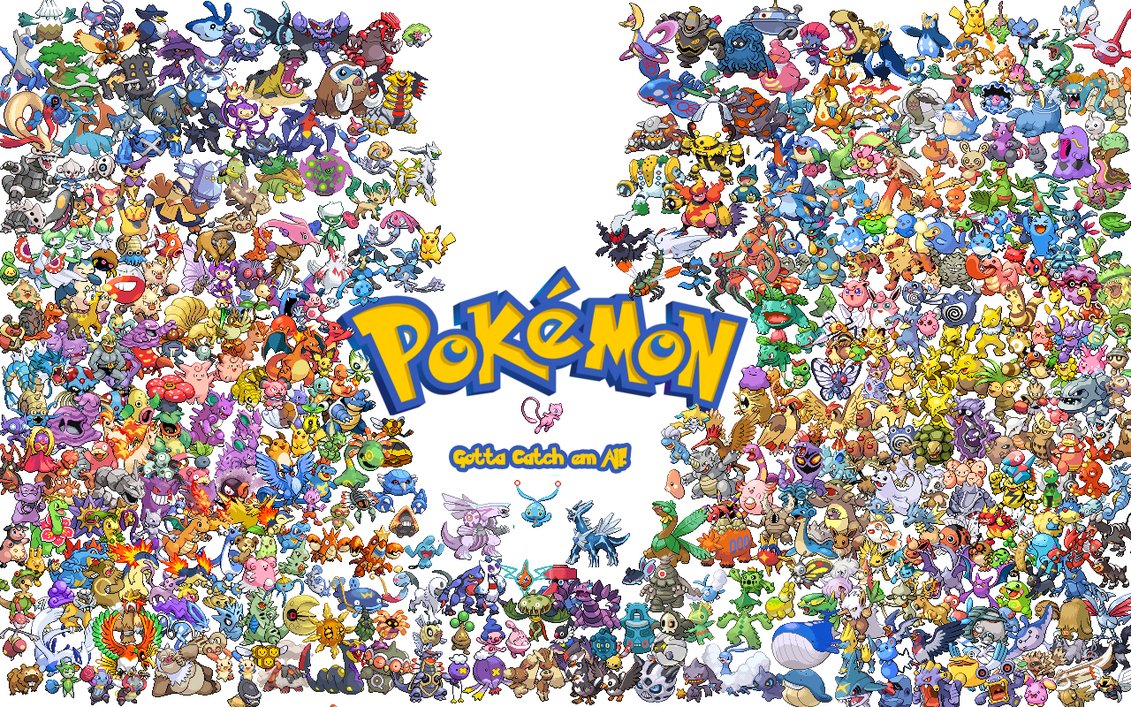 Remember the catch phrase "Gotta Catch Em' All" ? Back when Pokemon had a smaller scale and under a quarter of the monsters currently avaialble to be caught it seemed like something that was relatively doable. In the newer games catching them all is definitely no small feat, but it seems The Pokemon Company are bringing back the phrase to celebrate the upcoming release of Pokemon X and Pokemon Y, and in a big way. A new website has been opened and a video featuring a really catchy remix of the Pokemon Theme song video has been created which you can check out below the comments.
To access the website you need to watch the below video and then enter the hidden promo code on the websites home page. We could tell you what it is but that's not as fun. Besides the video is definitely worth a watch just for the autotuned Ash voice samples. Once you're on the site you can register to join the hunt for codes to unlock goodies and win cool prizes such as a 3DS, Trading Cards and digital download codes for the upcoming games. It is important to note however that registrations are unfortunately only valid for those who live in the United States.
Pokemon X and Pokemon Y will be releasing in under a month's time on October 12. Let us know which version you will be grabbing and check out our how to prepare for Pokemon X & Y article to get yourself primed and ready for Generation Six. Keep coming back to Capsule Computers as we bring you the latest news as it becomes available.