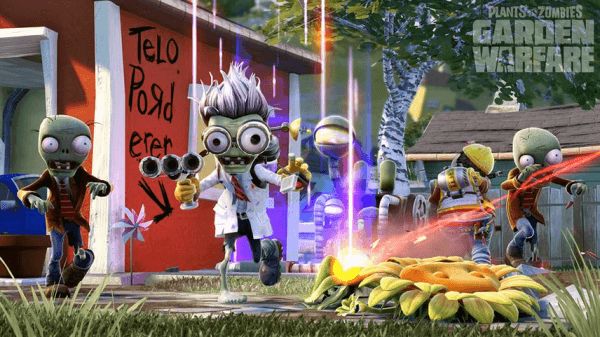 PopCap, the team behind the wildly popular Plants vs. Zombies 2, revealed some details of their upcoming next-gen game, Plants vs. Zombies: Garden Warfare, to ShackNews today.
The upcoming game from casual games giant PopCap and EA Canada will be a multiplayer shooter powered by the Frostbite engine. It will support 24 player multiplayer and 4 player cooperative play.
The game will easily be one of the most expensive titles PopCap has ever released. Creative director Justin Wiebe pointed out, though, that it will still be "relatively inexpensive when compared with other games on the platform." When the game is released for Xbox One, which will feature exclusive content, it will run players $39.99. The Xbox 360 and PC versions of the game will run you $29.99.
The game has an expected release date in 2014 for all three platforms. You can check out their official website here.