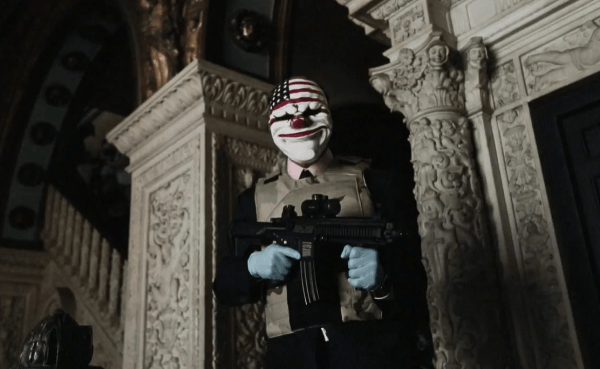 The 5th episode of the Payday 2 web-series has just been released by 505 Games.  The latest episode of the Payday 2 web-series focuses on a the seductive but deadly assassin Greta, a truly dangerous femme fatale if there ever was one..
Payday 2 has become a massive global success. The game is available on a number of platforms including Steam, PS3, 360, Playstation  Network and Microsoft's Games on Demand service.
You can check out the latest episode below. Also be sure to 'like' Payday 2 on Facebook and follow Payday 2 on Twitter for all the latest updates on the amazing gaming experience that is Payday 2.