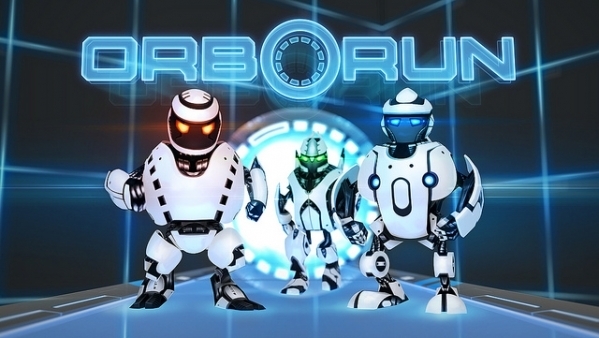 Remember the Super Monkey Ball series ? You would run around in a ball trying to reach the end goal by tilting the stage around, dodging obstacles and trying not to fall off. Replace the cute natural themes with a futuristic setting, the bananas with robot medals/coins and replace the monkeys with robots and you have Orborun, a brand new 3D "run & roll" game created and produced by BulkyPix and Tiny Lab Productions. You need to get your Orbot to the end of the track while rolling down alternate paths, chaining jumps together and performing cool looking tricks, all without falling off. The difficulty of the 90+ tracks will steadily increase as you make your way across the three game worlds of Haste, Puzzle and Hazard. Finishing levels quickly will net you cool bonuses.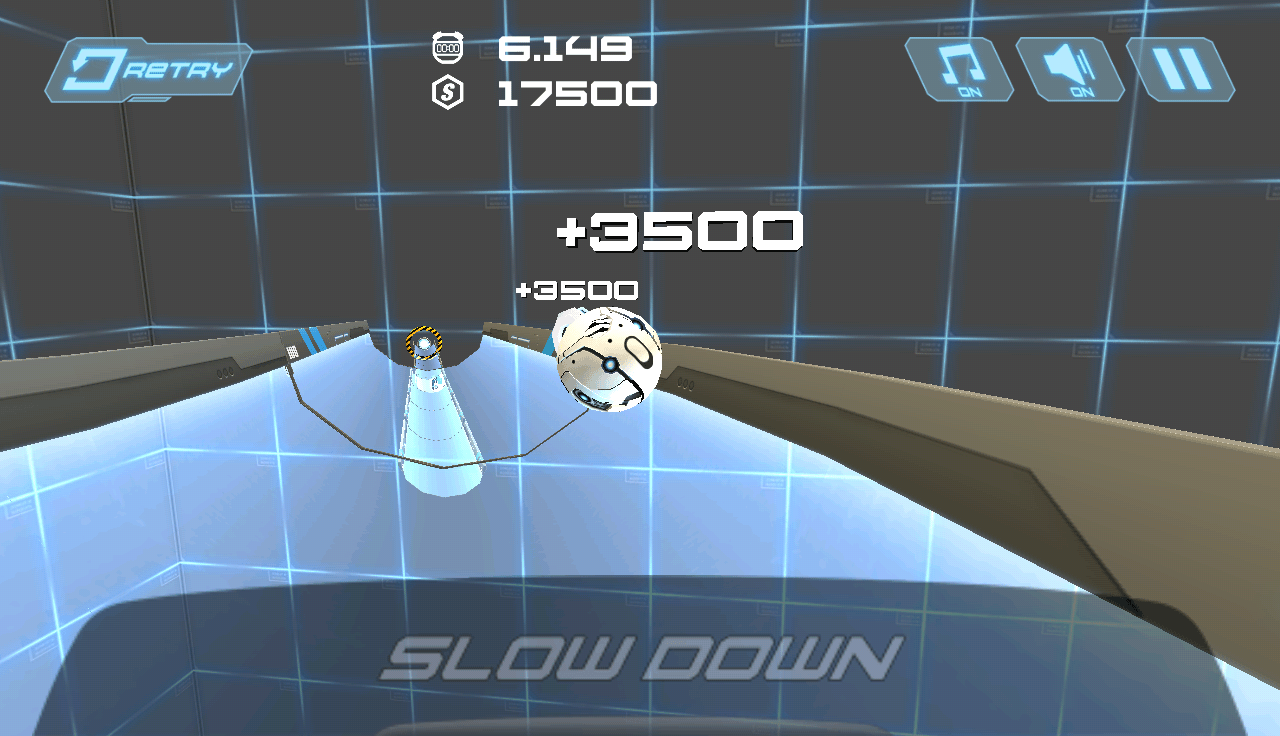 The games features include:
90+ challenging levels split into three exciting game worlds
Roll through a 100% 3D environment
Each race contains multiple paths to victory
Unlock unique Orbots with special abilities
Collect coins and buy cool skins for your Orbots
Orborun releases on September 19th for iPhone, iPad and Android devices for the very low cost of $1.99. You can check out the games official trailer below.