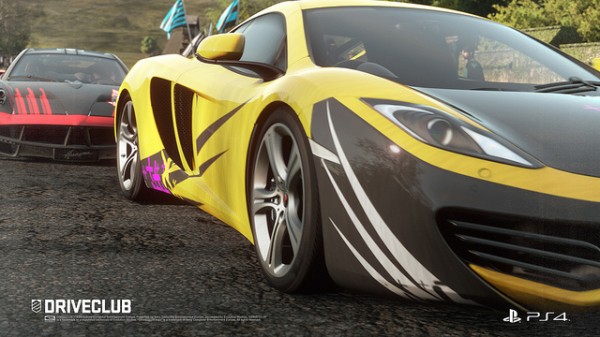 Sony have just released a colossal sized video featuring brand new gameplay footage for their upcoming PlayStation 4 exclusive realistic racing game DriveClub. The video footage is filmed in glorious 1080p and truly highlights the incredible visual experience on display with DriveClub.
You can check out the immense 14 minute long gameplay video below. DriveClub is slated for release alongside the PlayStation 4 and will look to get fans of racing games to join the club, the 'drive club' that is.
Be sure to check out the video band let us know what you think of it and DriveClub in the comments section below.