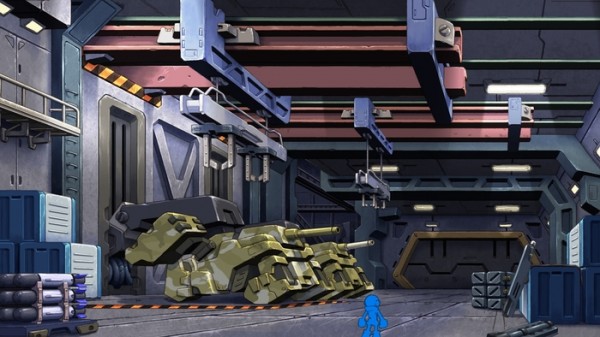 Kenji Inafune has a long and storied resume that includes some of the biggest titles in the industry, such as Mega Man, Onimusha, Dead Rising, and Lost Planet. Lately, Inafune has been leading a new team full of former Mega Man devlopers on a project called Mighty No. 9 with Comcept.
Mighty No. 9 is a throwback to the classic action sidescroller that was dominated by the Mega Man series. The project earned the $900,000 USD needed to fund the project in less than 48 hours on Kickstarter. Since then, the project's funding has climbed to over two million dollars, enough money to port the game to PlayStation 3, Xbox 360, and WiiU.
The team at Comcept seem eager to share the experience of developing a video game with their backers as the Kickstarter Updates are full of concept art, production updates, and interviews with the development team. Interested backers can join the funding drive on Kickstarter. Mighty No. 9 is slated for an April 2015 release for Linux, Mac, Windows, PlayStation 3, Xbox 360, and WiiU.