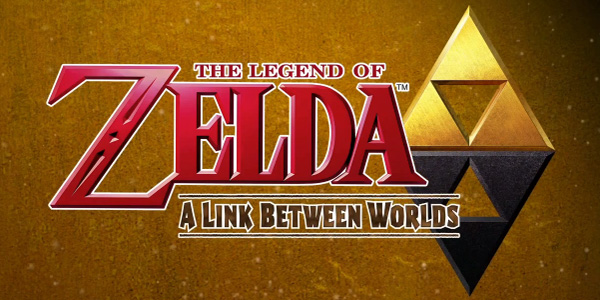 Nintendo has announced that on November 22nd both Zelda: A Link Between Worlds and Mario Party: Island Tour are coming to the Nintendo 3DS. Both of the games will be priced at $39.99USD.
Gather some friends and enjoy one the most fun party games of all time with some Mario Party, which was originally revealed during a Nintendo Direct last April. There are seven boards and new reality-flavored mini-games; or if you're less of a social person you can scoop up A Link Between Worlds, which is set after the events of A Link to the Past. Nintendo has given Link the ability of becoming two-dimensional at times he may need to. I don't know about you, but I'm getting both.
For more information on this announcement you can visit Nintendo's official site.