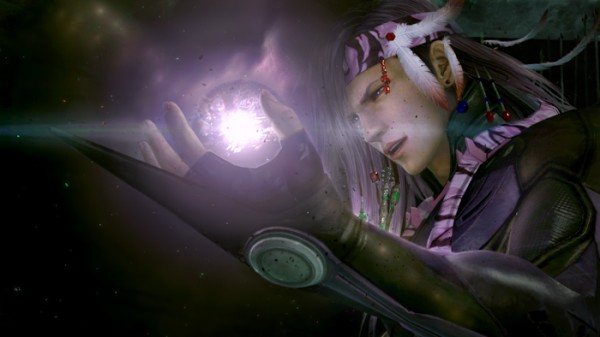 Square Enix has released a set of new screenshots today for Lightning Returns: Final Fantasy XIII. These depict Lightning battling her former allies Snow and Noel, the return of Caius and his companion Yeul and a few new locations such as the Wildlands and Luxerion. This confirms the full cast, including Fang who was shown a few months ago.
Continuing on from Final Fantasy XIII-2, the final entry to the XIII trilogy focuses on Lightning as she awakens 500 years in the future to save the world from destruction.
Lightning Returns: Final Fantasy XIII is due to come out on the PlayStation 3 and Xbox 360 on November 21 this year in Japan, February 11 next year in North America followed by Australia on the 13th and Europe on the 14th.