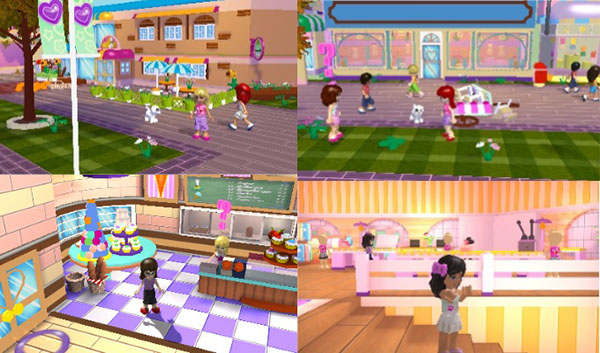 The broadly-named LEGO Friends for the 3DS has debuted its gameplay, and a lot of boys wanting some friends are going to feel left out. Clearly made for the girls, LEGO Friends sees players explore Heartlake City with five friends, go shopping, pick a pet, attend horse riding camp and numerous other activities of everyday girl-life.
I could be out of touch with LEGO, but the character models look a little too human-like in shape to be called LEGO compared to the husky Stan Lee. Do these LEGO models exist? Has the world gone mad? Or is this creative freedom on the developer's part? We have to know!
Coming out this November, check out the trailer below and see whether it's something your kids will be getting in time for Christmas.