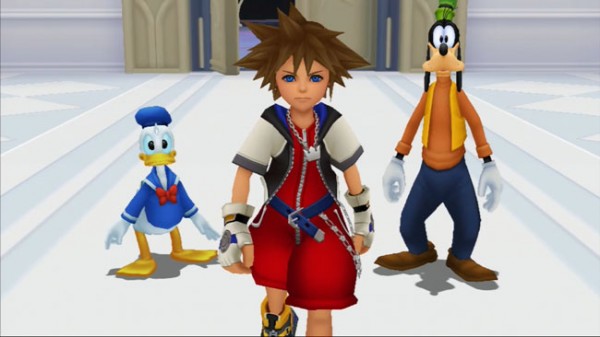 With Kingdom Hearts HD 1.5 Remix set to come out next week in North America Square Enix is going to hold a special launch event for the game in one of the most magical places on the West Coast, Downtown Disney in Anaheim, California.
People who attend the event can buy Kingdom Hearts HD 1.5 Remix two days before the game's release and with their purchase they will also receive a special art book and dynamic theme for the PS3. Also anyone who shows up early to the event will net a Kingdom Hearts poster while others will be selected throughout the event to receive special Kingdom Hearts products signed by by series director Tetsuya Nomura.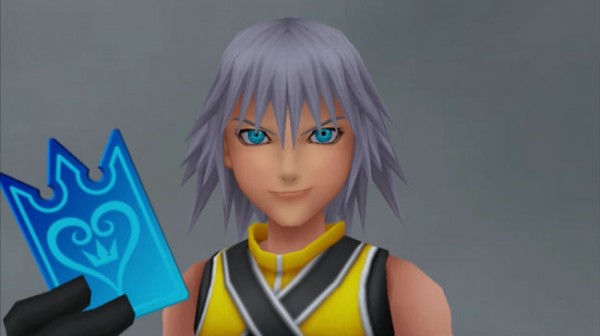 Besides that, there will also be a photo booth where people can take pictures with the Kingdom Keyblade with numerous Disney worlds for backgrounds. The event will take place on Sunday September 8 from 12PM to 6PM. Since Downtown Disney is outside of Disneyland, it is instead a shopping area outside of the theme park, attendees do not need to buy a ticket to Disneyland to attend the event.