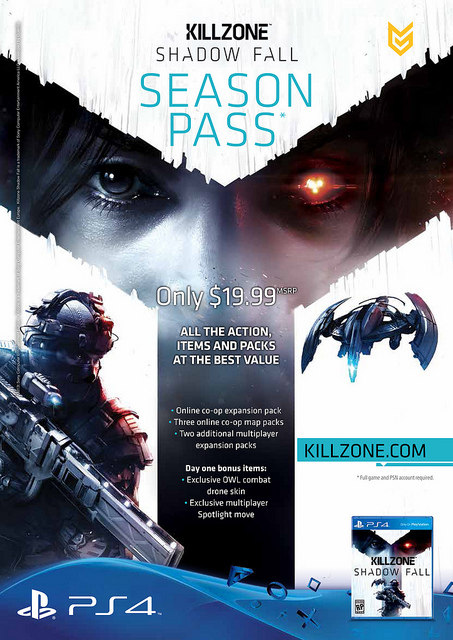 Killzone Shadow Fall is one of the most anticipated of the PlayStation 4 launch lineup titles and it's not hard to see why as the newest multiplayer trailer delivers some great visuals, lots of action and of course plenty of explosions. Apart from the new trailer released today which you can watch below the comments, alot of new details were released regarding the multiplayer and the games season pass.
Developer Guerrilla Games has announced the Killzone Shadow Fall season pass will be availble for $20 U.S. and will give access to a bunch of new content post release including multiplayer and co-op expansions. In terms of co-op, gamers can expect an all new wave mode which will be set across four arena like maps and feature a unique levelling system as well as new unlocks. Three map packs will be available specifically for this mode after it launches. Normal multiplayer will also be receiving two expansions, but Guerrilla Games is still keeping hush on those. More information will be released as the game nears its U.S. November 15th release date. For those early adopters, a day one bonus was also announced for those who purhcase the season pass on the first day. Loyal gamers will receive access to an "exclusive" OWL combat drone skin and a "unique" multiplayer spotlight move.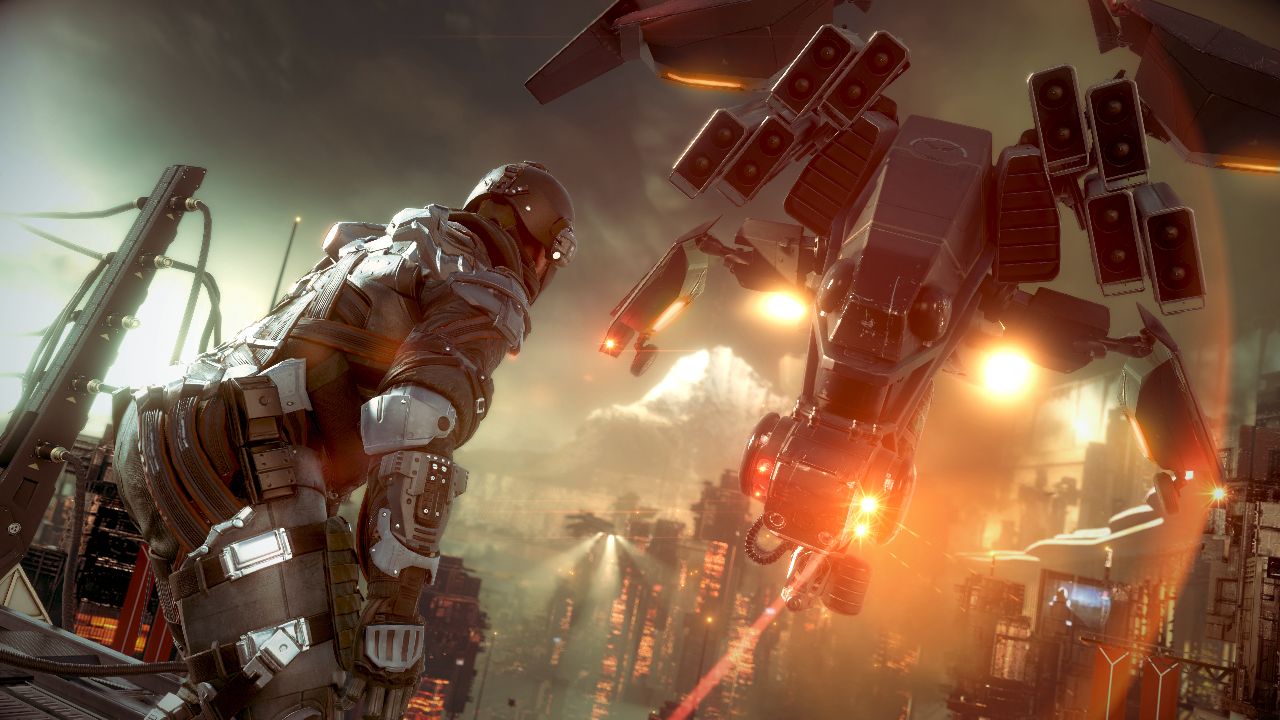 Killzone's multiplayer will be introducing some new and unique ideas to set it apart from its competition. All abilities and weapons will be unlocked from the start and there is no XP to be earned, however that doesn't mean there is nothing to strive for. Players complete challenges (of which there will be over 1500 at launch) which are tailored towards the different playstyles and will unlock new mods for weapons such as scopes and attachments as well as give you visual awards like badges for your Player Card.
Lead designer Eric Boltjes discussed the three classes and their strengths:
"This time we've tailored the three different classes to very specific types of play-style," says Boltjes. "For example, the Scout is for the player that wants to strike from the shadows: short range and very long range. He has specific abilities and specific weapons tailored to that type of play-style. We also have the Assault, a run-and-gun front-line type of guy. Lastly we have the Support, who is all about team-play. He has the ability to spawn beacons, ammo boxes and so on. His weapons are medium range."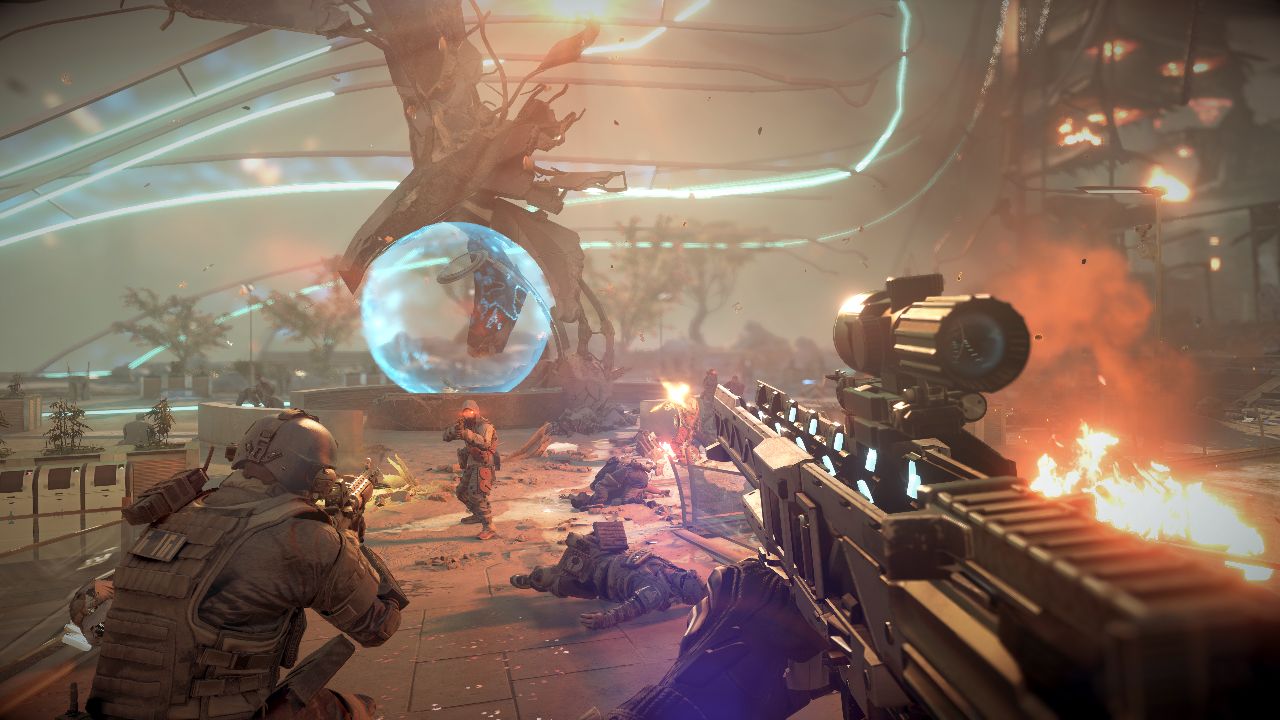 Killzone Shadow Fall will have ten multiplayer levels at launch with some post launch maps being made available for free as time goes on, so you won't need a season pass to enjoy those goodies. That's not all that is being made avaialable post launch though as new community driven content will continue flooding in over the games life span. Shadow Fall contains new creations called Warzones, which are essentially customisable matches where you can change pretty much everything from allowable weapons, permitted kills, classes and more. You can stack any of the eight different game modes together with different time limits all within the one match. As we have seen time and time again, communities can get pretty crazy when given the right tools to create what they want and it will be interesting to see what amounts from this effort. Official Warzones created by the developers are also being made available.
The Killzone series has built quite a legacy over the last two generations of consoles and it seems like Killzone Shadow Fall will continue the trend with a strong single and multiplayer component. Let us know what you think of the latest trailer and details in the comments below. While you're waiting for Shadow Fall to drop, you can check out our review on Killzone: Mercenary for the Vita to see if can satisfy your Killzone cravings.