That is right JoJo maniacs, Namco Bandai have officially confirmed that they will be releasing the wildly anticipated JoJo's Bizarre Adventure: All-Star Battle in both Europe and Australia.
The news was announced through the official Namco Bandai website. No date for the game has yet been set but the very fact that this game that many called 'impossible' for localization will in fact be getting an English language release is simply amazing news. Namco did state in their press release that the game would be 'coming soon' to Europe and Australia.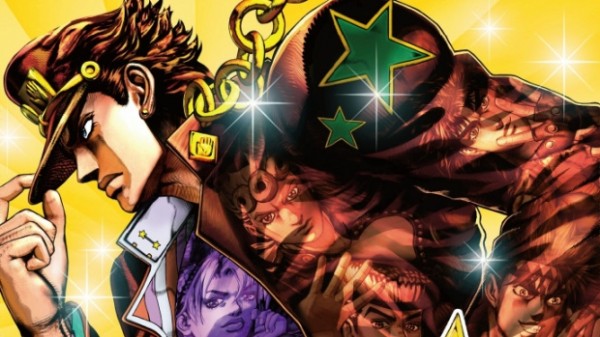 "We are delighted to add one of the longest running manga licenses to our catalogue, a manga that acquired an-almost holy status!" said Olivier Comte, Senior Vice President, Namco Bandai Games Europe. "The association between Namco Bandai Games Europe and CyberConnect 2 has always been successful, delivering amazing games such as the Naruto Shippuden Ultimate Ninja series, and I'm sure that this time again we are going to exceed all JOJO'S fans' expectations!"
No details have been released as to if the game will make its way to North America. Stay tuned for further information on the European and Australian release for JoJo's Bizarre Adventure: All-Star Battle.