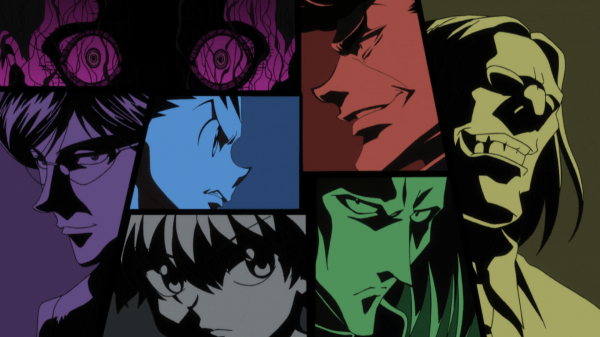 In a move that has long been speculated by fans of the series, it has been confirmed in the latest Weekly Shonen Jump magazine that the Hunter x Hunter anime will be moving to late-nights starting with episode 99 of the series.
Starting on the 8th of October, 2013, Hunter x Hunter will begin airing at 1:29 AM Tuesday nights. The series has run in the Sunday morning time-slot of 10.55 AM for roughly 98 weeks now. While no official reason for the change has been given, many speculate that it has to do with the increased level of violence in the Chimera Ants story arc.


This change to late-night also paints a pretty clear picture of when the anime series may come to an end. Judging by the amount of manga material currently available to adapt and the ending of chapter 339, it seems that there is a greater chance that the anime will end with chapter 339 at some-point in mid-2014. Stay tuned as further updates on this developing story come to light.