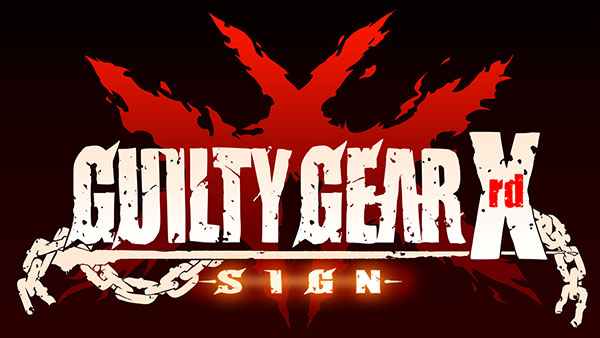 Guilty Gear Xrd: Sign has been confirmed for the PlayStation 4 as well as PlayStation 3 during the Sony Computer Entertainment Japan Asia Press Conference earlier today. There were hints that the game will see a release on next-gen consoles before, but an Xbox One release is currently unconfirmed.
After a lengthy stint with the BlazBlue games, the newest Arc Systems Works fighter is the long-awaited sequel to the hit Guilty Gear series. Sporting a heavily modified Unreal 3 engine, Guilty Gear: Xrd Sign is looking gorgeous while retaining that sharp cell-shaded look.
You can check out the new trailer below.