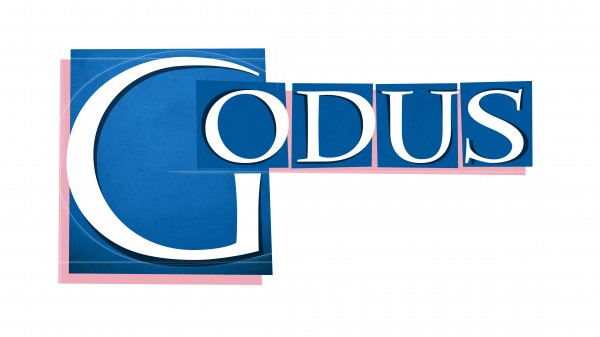 22 Cans have announced the official Beta release of GODUS, which will be available through Steam Early Access for PC and Mac for $19.99.
Peter Molyneux, 22cans Creative Director stated, "I am proud and delighted that the beta version GODUS will be available for download on 13th September 2013. For a long time I've been excited with how the game is evolving, I already feel there is nothing in the world like GODUS. This is the type of game I have dreamt of making since first getting into the industry; having people play the beta and give us valuable feedback while doing so, makes that dream a reality."
The almighty strategy game, GODUS, empowers players to fulfil the role of God; sculpting a new world, nurturing the growth of a civilisation and conquering lands against other Gods in epic multiplayer battles. As shown in the trailer below, the extent of your influence within the realm determines the abundance of followers and believers that will fight in your name. Ultimately, players will become more powerful when they conquer more lands and their civilisations, allowing them to nurture the advancement of their own followers.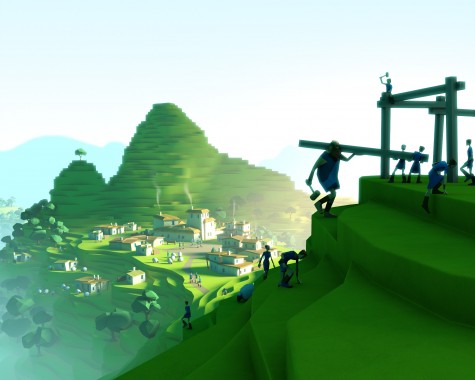 Ready to make your own world as God? Check out the Beta version of GODUS on Steam Early Access now for further information!