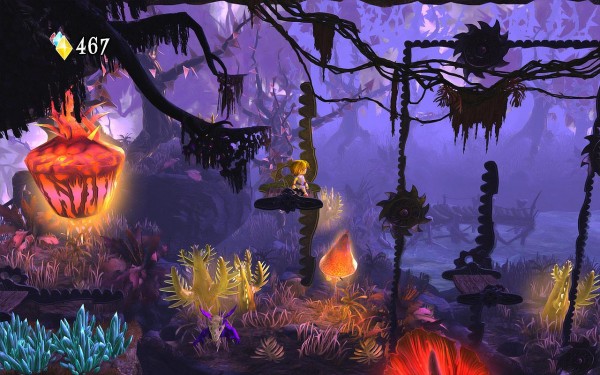 Giana Sisters: Twisted Dreams has now made a splash on all major consoles – and will finally see the Rise of the Owlverlord DLC pack hit the Steam version on September 26th thanks to Black Forest Games. Those who pick up the add-on through pre-order will also receive a special edition Team Fortress 2 hat, along with a 20% discount. Owlverlord includes seven new levels, a fresh new boss, and is only $4.99 as it is, so this is a great deal for anyone looking to enhance what was already a great experience with two awesome protagonists (Check out our review here).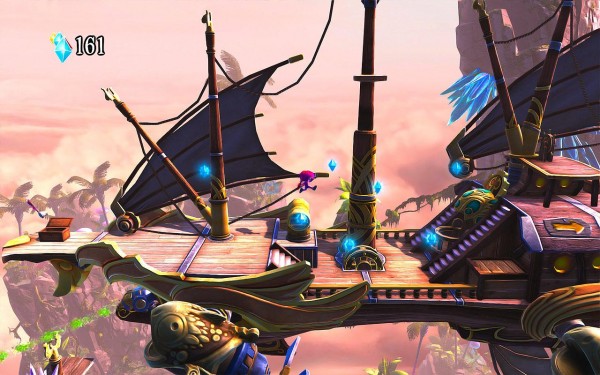 Or maybe you wanted to know what this pack will bring to the platformer? Check out the details below:
More Levels – Seven challenging new levels.
More ease of play – New tutorial level to help beginners to get started.
More Story – New narrative loading screens.
More Sound – Additional tracks from Chris Hülsbeck, Fabian del Priore and Machine Supremacy.
More collectibles – 19 New achievements and gallery items to collect.
Meet the new Boss – The mysterious Owlverlord, commandeering his army of minion owls aboard a flying fortress in the skies.