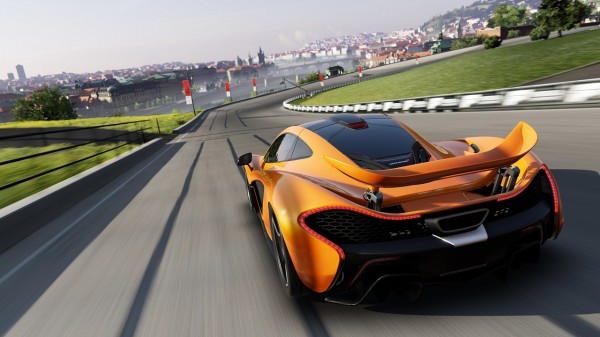 Turn 10 Studios and Microsoft have earlier today released an incredible short film titled 'FilmSpeed' in order to further promote the Xbox One exclusive realistic racing video-game Forza Motorsport 5.
The short film features a MacLaren driven at high speeds around a track rigged with a camera to capture images in quick succession that have been placed around the course. The images come together in glorious fashion to create clips of the upcoming game in a feat of true ingenuity.
Forza Motorsport 5 is slated as a launch title for the Xbox One entertainment device. You can check out 'FilmSpeed' below to see for yourself that Forza Motorsport 5 is truly where dreams are driven.