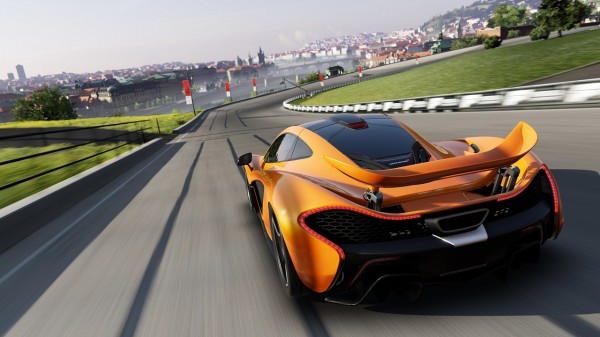 At PAX Prime during a Twitch.TV live-stream, Microsoft showcased some brand new gameplay footage for the hotly anticipated Xbox One racing game, Forza Motorsport 5.
The gameplay showcase livestream can be seen in the video below. It highlights some of the vehicles you can expect to get behind the wheel of with Forza Motorsport 5, as well as some of the nifty new features introduced by Turn 10 Studios. The game seems to be similar to the previous Forza Motorsport games but more refined and updated for the next generation of gaming.
Be sure to check out the gameplay video for Forza Motorsport 5 below. Forza Motorsport 5 is slated for release on launch day for the Xbox One.