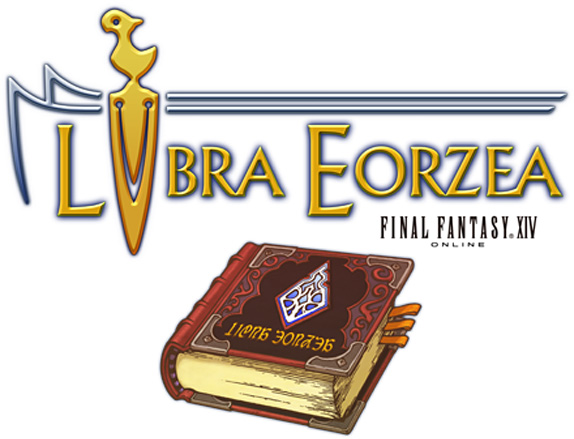 Final Fantasy XIV: A Realm Reborn is an absolutely massive game, we previewed it a little while back and even a team of five of us barely scratched the surface of what the game has to offer. Luckily, players of the incredibly popular MMO don't have to face the world of Eorzea alone, as Square Enix have released Final Fantasy XIV – Libra Eorzea.
Libra Eorzea is a companion app for iPhone and iPad that puts a wealth of information right in the palm of your hand. The app will quickly become any Eorzean traveler's best friend, it contains everything from item lists to NPC and Quest Locations. There is even a profile viewer that allows you to check in on your character at any time, as well as compare gear and other useful options. Many of the app's features will be completely free, with Square saying that they will add more content in the future; some will be free, while others will be paid premium features.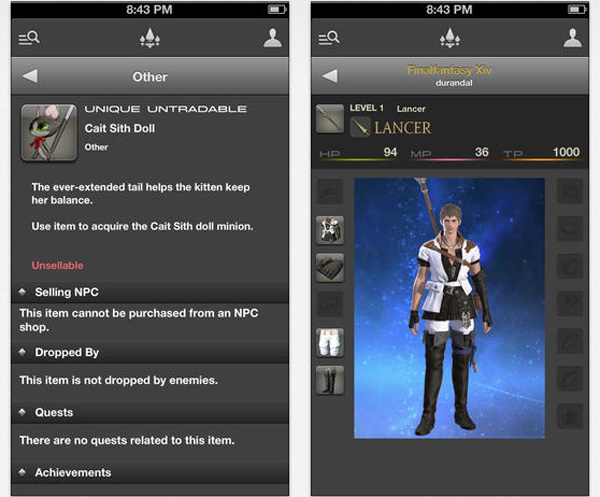 So what do you think, is a companion app a godsend for a game like this, or will be go unused by many? Let us know in the comments below, and if you are interested, you can download Final Fantasy XIV – Libra Eorzea for free here. For all the Final Fantasy news as it becomes available, stay tuned to Capsule Computers.