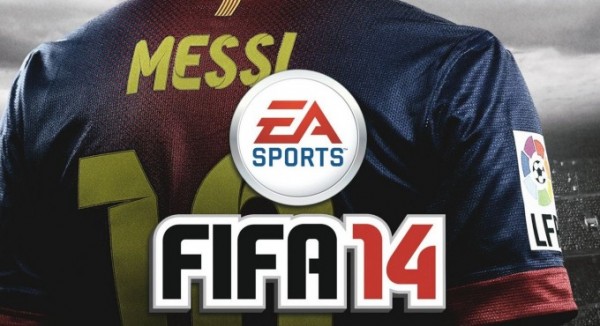 EA have announced today that they have officially released the demo for the hotly anticipated upcoming installment in the FIFA soccer video-game franchise, FIFA 14. The demo is now available globally for players to get a chance to get a kick in with the game before its release later this year.
The demo for FIFA 14 is available to Xbox 360 owners on the Xbox Live Marketplace, PlayStation 3 owners on the PlayStation Network and PC gamers on EA's Origin service. The game was voted "Best Sports Game" at Gamescom 2013.
Be sure to pick up the demo for FIFA 14 now and get an early shot at goals with what looks to be the best FIFA game to date.