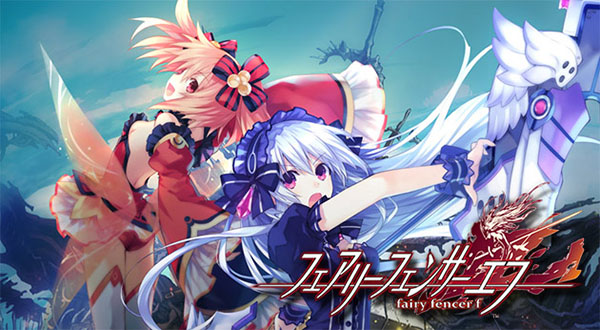 Compile Heart has posted the opening video for their upcoming JRPG, Fairy Fencer F, a month after releasing the game's first full trailer.
The opening features more character portraits, attack animations and Fairy Fencer F's theme song "Resonant World" by Maho Matsunaga of pop group StylipS. The game will also have an ending theme by singer Choucho.
Fairy Fencer F is set in a world where devils and goddesses waged war long ago. Since then, warriors known as Fencers have arisen wielding Fury weapons left behind by the powerful entities. War breaks out again when two young Fencers meet, Fanga and Tiara. Within Fang resides a Fairy named Alyn whose memories have disappeared.
The PlayStation 3 exclusive is part of Compile Heart's new Galapagos brand, catered for Japanese players, and is set to launch in Japan on October 10.