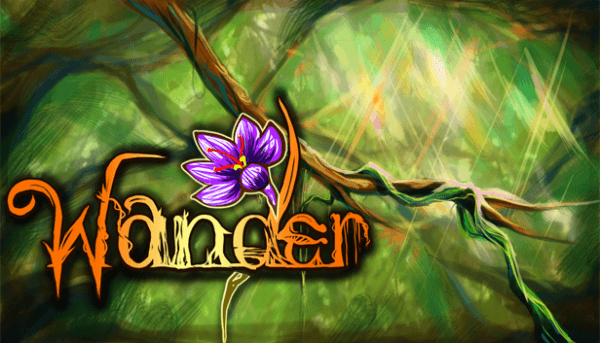 We've shared with you our impressions from PAX Australia 2013 of the exploratory MMO called Wander, which supports the use of the Oculus Rift. Originally slated for release on PC, Mac and Linux, the developers have announced some exciting news: Wander will be, um, wandering (used that multiple times now…) onto the PlayStation 4 as well!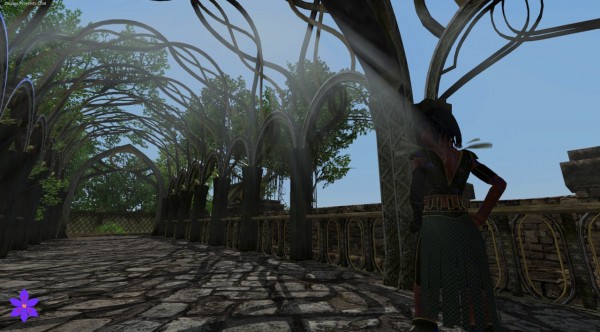 The non-combat, collaborative MMO is all about exploration. You will begin as a giant tree, or Ent, which is transformed and influenced by the storms that affect the land. A rare and powerful flower will further alter your course as you explore the serenity of the land with the voices of enchanting opera singers guiding you. As you continue your journey, you may encounter a fellow explorer and team together to discover new experiences and pieces of the plot. You will be immersed in the 64 square kilometer area with a total of 5 characters to morph into: the Ent, Polynesian Elf Girl, Griffon, Azertash (sea creature) and Thylacine (Tasmanian Tiger).
Wander will be released early 2014 for $25 USD. The beta with switchable VR support is open right now for Windows, Mac and Linux users.