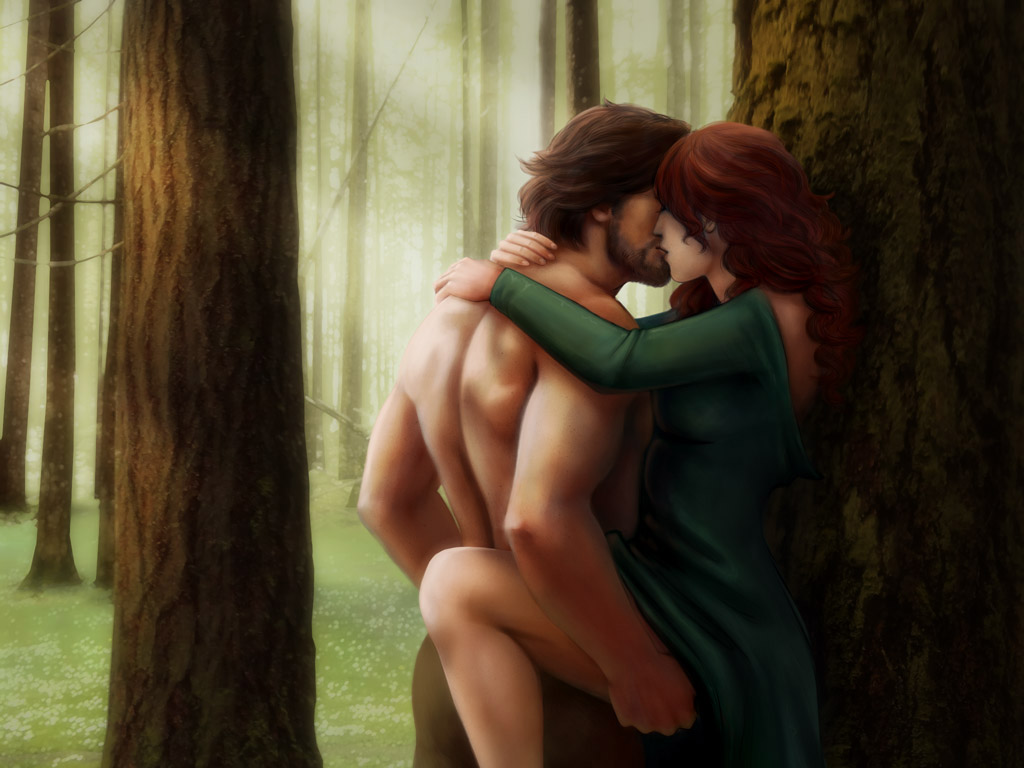 Silicon Sisters are an indie developer with a difference. They make games for women, by women. It's nice to see the male dominated industry be broken into by some female talent and hopefully this trend will continue. Silicon Sisters recently released their game Everlove: Rose for Android on Google Play and the Amazon Appstore today, following an August release on iPhone and iPad. The game is also available on Kindle Fire and is soon coming to PC.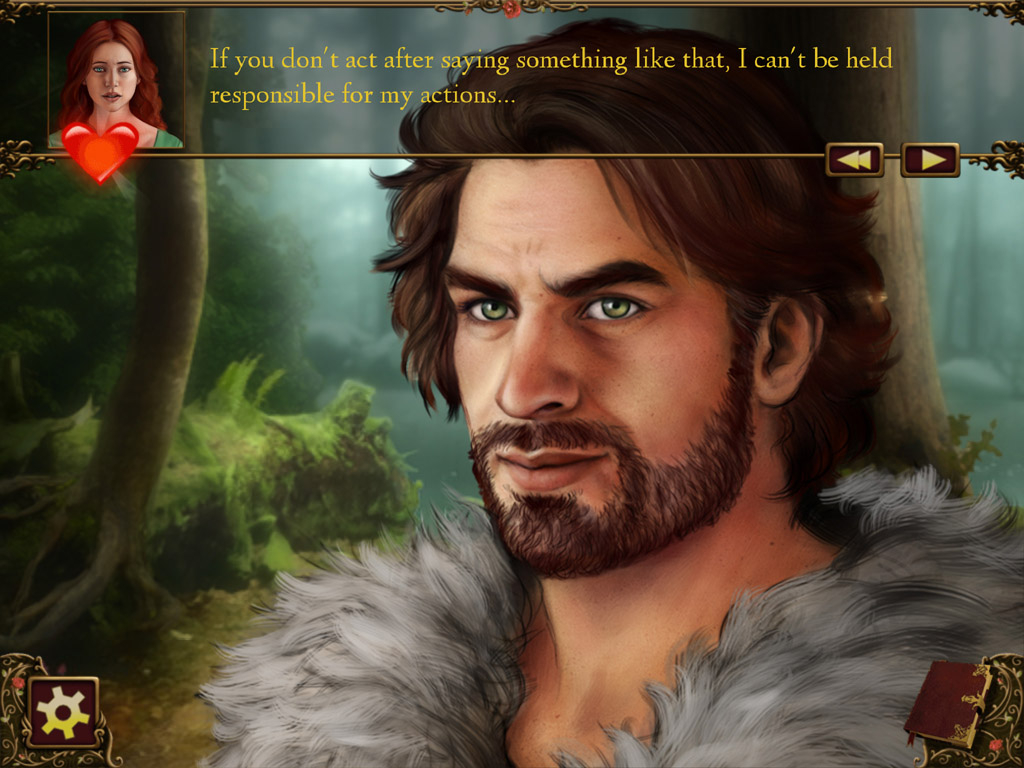 Everlove: Rose is also rather unique as it is a narrative game specifically designed for the more than 74 million people who read romance novels each year — 91% of whom happen to be women. Everlove: Rose merges the escapism of curling up with a steamy paperback with the engagement of personal choice. Rose, a career woman struggling to understand her hang-ups with men, has turned to past-life regression to gain insight into her personality. Under hypnosis she's transported to the medieval village of Heart's Home, where she soon discovers that she has chemistry with several of the handsome locals. By exploring her attractions to each of them, Rose begins to move past the obstacles that have been keeping her from finding true love, with a little help from her unflappable therapist, Dr. Alys. The interactive novel features a branching storyline and multiple endings, so your own choices play a big role in how the story unfolds. There will also be puzzles for you to solve as you are out on your quest to find true love.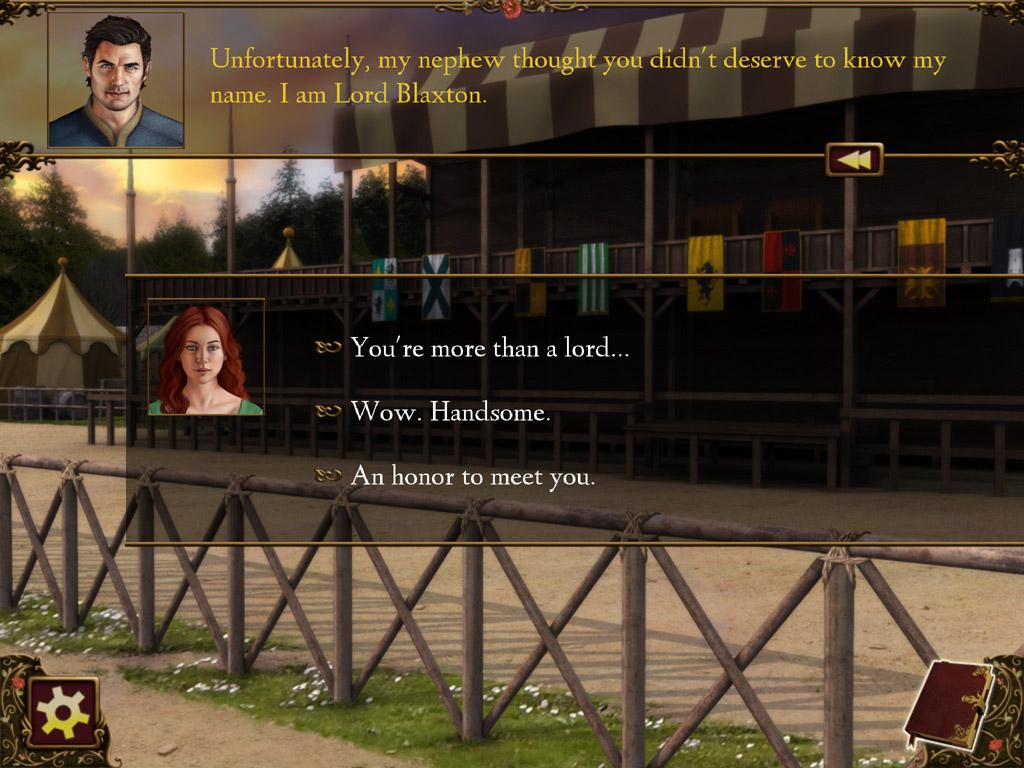 If you would like to check out Everlove: Rose for yourself, there is both a paid version going for $3.99 and a demo version you can try out that has an in-app purchase should you wish to unlock the rest of the story. You can get the demo version from the App Store or Google Play and the full version also from the App Store and Google Play, as well as the Amazon App Store. A trailer for the game is viewable below.