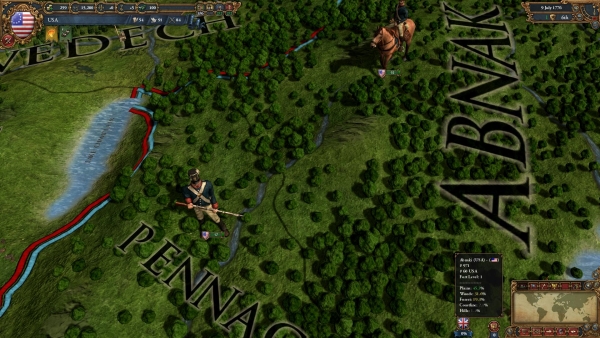 Paradox Interactive, the folks behind the grand strategy game Europa Universalis IV, have unleashed a whole slew of content for the historical domination title.
First off, if you haven't already noticed, a huge patch has been released. The patch contains hundreds of bugs fixes, balance tweaks, and idea groups for over 20 nations in the game. It's free and out now for Mac, Linux, and PC.
Second, some new DLC has been released. Entitled "American Dream," the new DLC will let players live out the events of the American Revolution in great detail. It will add new unit models, over 50 new events, and more.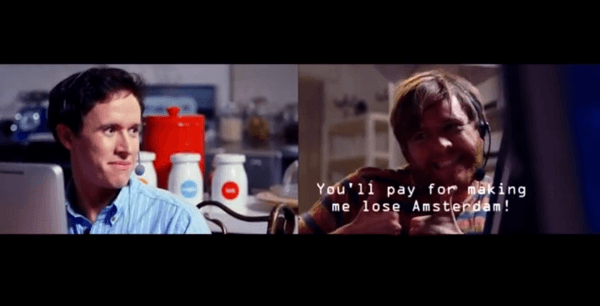 Finally, episode 2 of the hilarious "Frenemies" mini series has been released. You can check it out in the video player below this article. You can also check out the game's official website here.